Atome wins HKB Technology Excellence Awards 2021 (Fintech - Payments)
Its buy now pay later flexible payment option allows Hong Kong shoppers to split bills into three equal, zero interest deferred payments.
Atome has won the "Fintech - Payments" award during Hong Kong Business' recently concluded Technology Excellence Awards.
Hong Kong retailers have struggled over the past two year because of the Covid-19 pandemic and resulting travel restrictions. The operating environment for the retail sector in Hong Kong is expected to remain challenging with retailers struggling to keep up with operating expenses.
The shopping and payment behaviour for consumers has also evolved over the last two years. Consumers today not only expect a secure, seamless and contactless payment experience, but they also want flexibility and choice in how they shop and pay, online and in-store.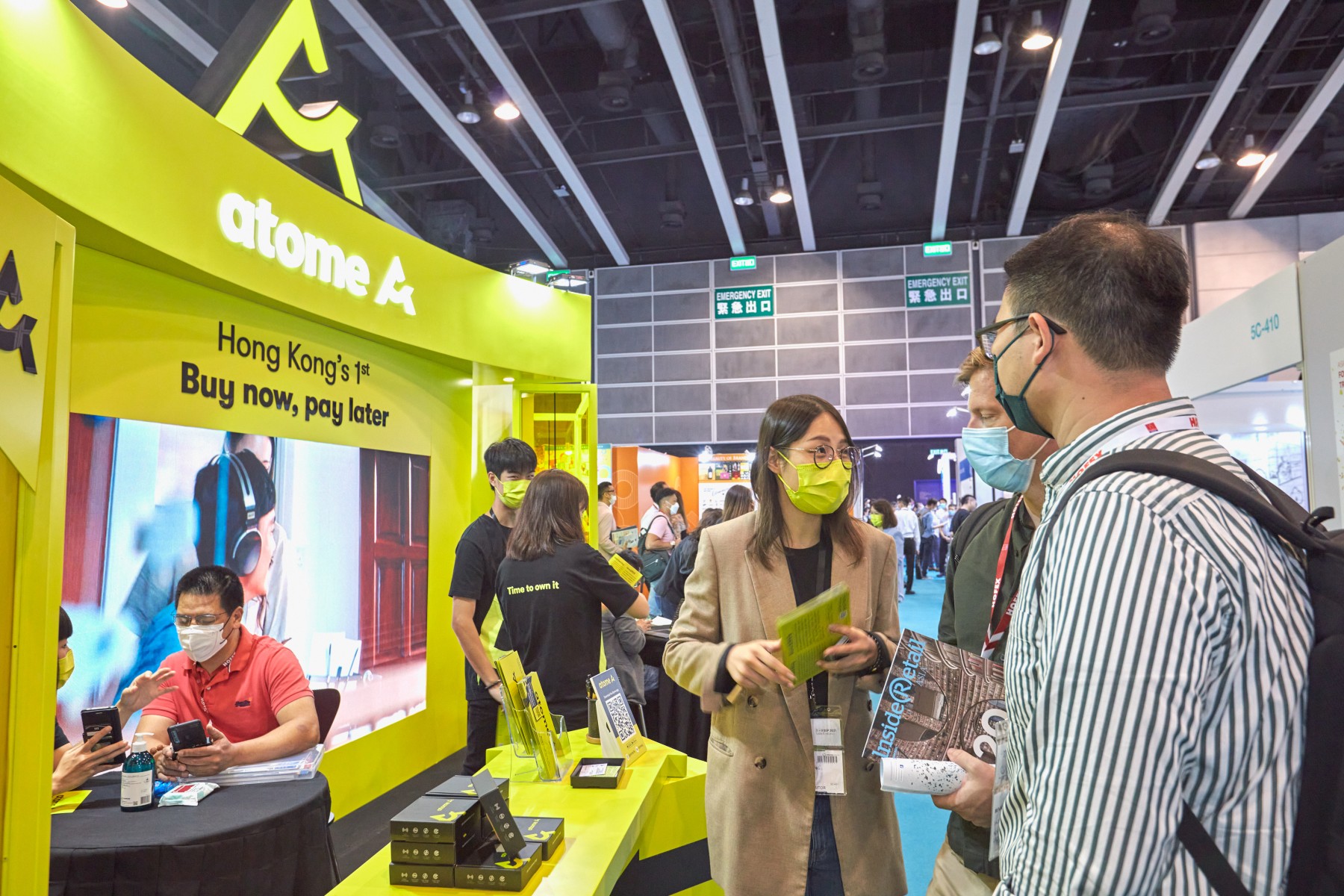 ​
Atome, which stands for "Available To Me", launched its Buy Now Pay Later (BNPL) solution in Hong Kong in the last quarter of 2020. It has since expanded its merchant network in Hong Kong to over 300 retailers, including Pandora, L'OCCITANE, Bonjour, SHEIN, Sasa, YOHO, MCM, 2000Fun, Eu Yan Sang, OnTheList, CityLink, and Xiaomi, across key product categories such as beauty, fashion, travel, lifestyle and homeware. Atome also recently integrated Apple Pay functionality in Hong Kong to enable consumers with faster, seamless and more secure checkout. Atome's payment solution is also integrated with leading multi-channel and ecommerce web builders such as Boutir and Shopage. To pay using Atome, customers either scan a QR code at a physical shop with the Atome mobile app or select Atome upon checkout on partner merchants' websites.
​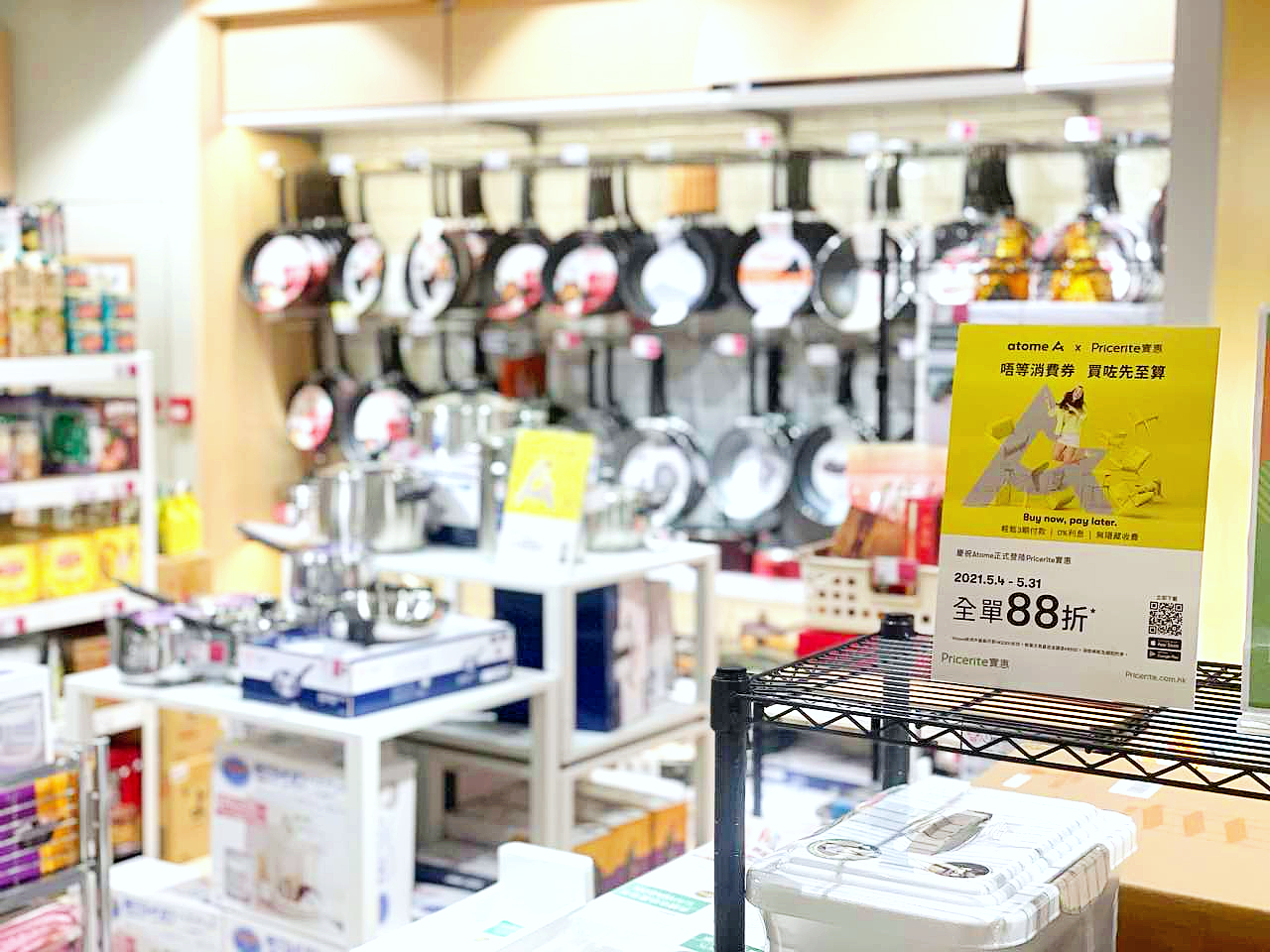 Atome's merchant partners have experienced an average 30% increase in ticket order size since adding Atome as a payment checkout option. One of its merchant partners, Hong Kong-based e-commerce shopping platform, YOHO, saw an overall ticket size growth of 20% since partnering Atome at the end of 2020.
​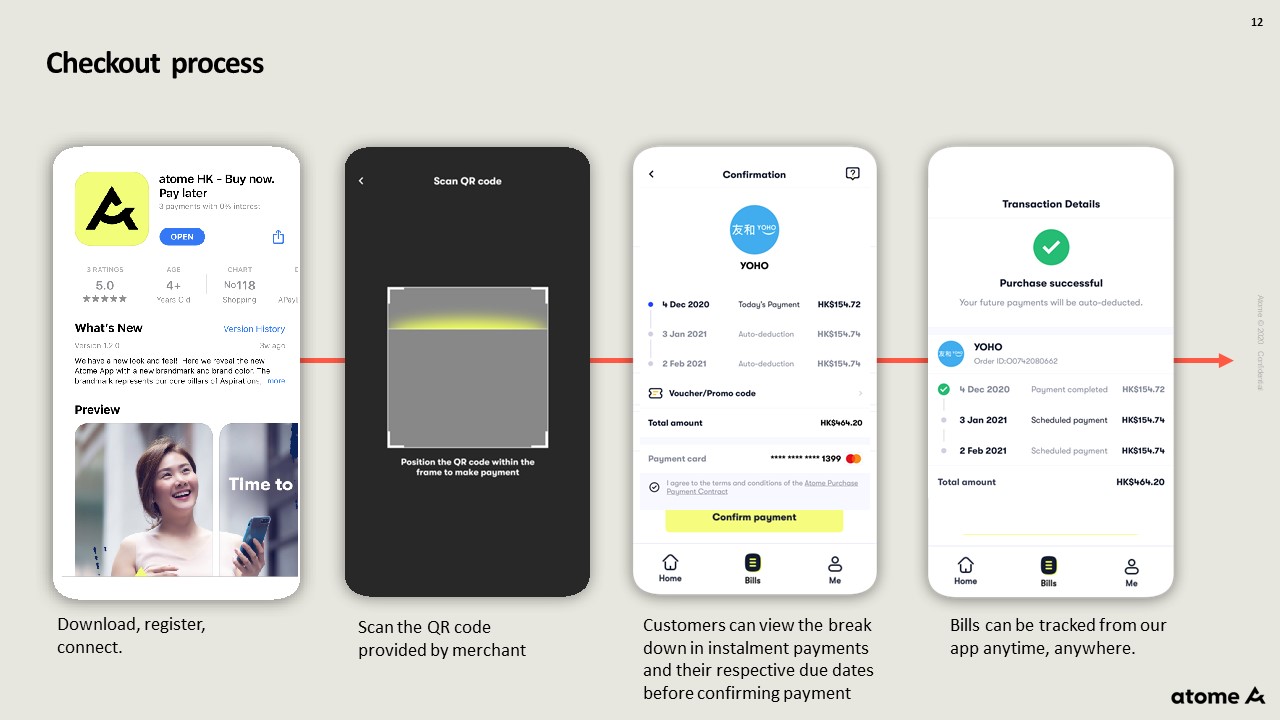 Atome currently partners over 5,000 online and offline retailers in nine markets (Singapore, Indonesia, Malaysia, Hong Kong, Taiwan, Vietnam, Philippines, Thailand and mainland China). Key merchant partners include Sephora, Agoda, ZALORA, SHEIN, Zara, Marks & Spencer, Charles & Keith, Aldo and Pandora across categories such as fashion, beauty, travel, homeware, lifestyle and health and fitness.