Interior of Citi Global Wealth Centre (Photo courtesy of Citi)
Citi entices Hong Kong's ultra-wealthy with first-ever Global Wealth Centre
The 10,000-square-foot space is staffed by senior bankers and specialists.
Citi is ramping up its global wealth strategy with the launch of its very first Global Wealth Centre in Hong Kong: a curated space aimed at serving the bank's affluent and ultra-high net worth clientele in Asia.
The 10,000-square-foot space in Tsim Sha Tsui features meeting rooms and seating areas for the exclusive use of the bank's Citigold Private Client and Citi Private Bank customers in Hong Kong. The space is staffed by senior bankers and specialists.
"As part of this signature experience, every client is served by a team of relevant experts – a designated Banker, Portfolio Counselor, and a team of Specialists who take a holistic approach to a client's portfolio and needs. The centre also supports banking services including non-cash transactions and account opening," Vicky Kong, Consumer Business Manager for Citibank Hong Kong, told Asian Banking & Finance.
The Global Wealth Centre clients will also enjoy a variety of privileges in partnership with lifestyle brand operator K11 group. The centre's clients can enjoy a complimentary afternoon tea set at the K11 Musea Artisan Lounge, with food made of sustainable ingredients. Clients will also receive a complimentary gift set from the K11 MUSEA 181 at Fortnum & Mason.
ALSO READ: Citi announces leadership appointments in Asia Pacific Markets business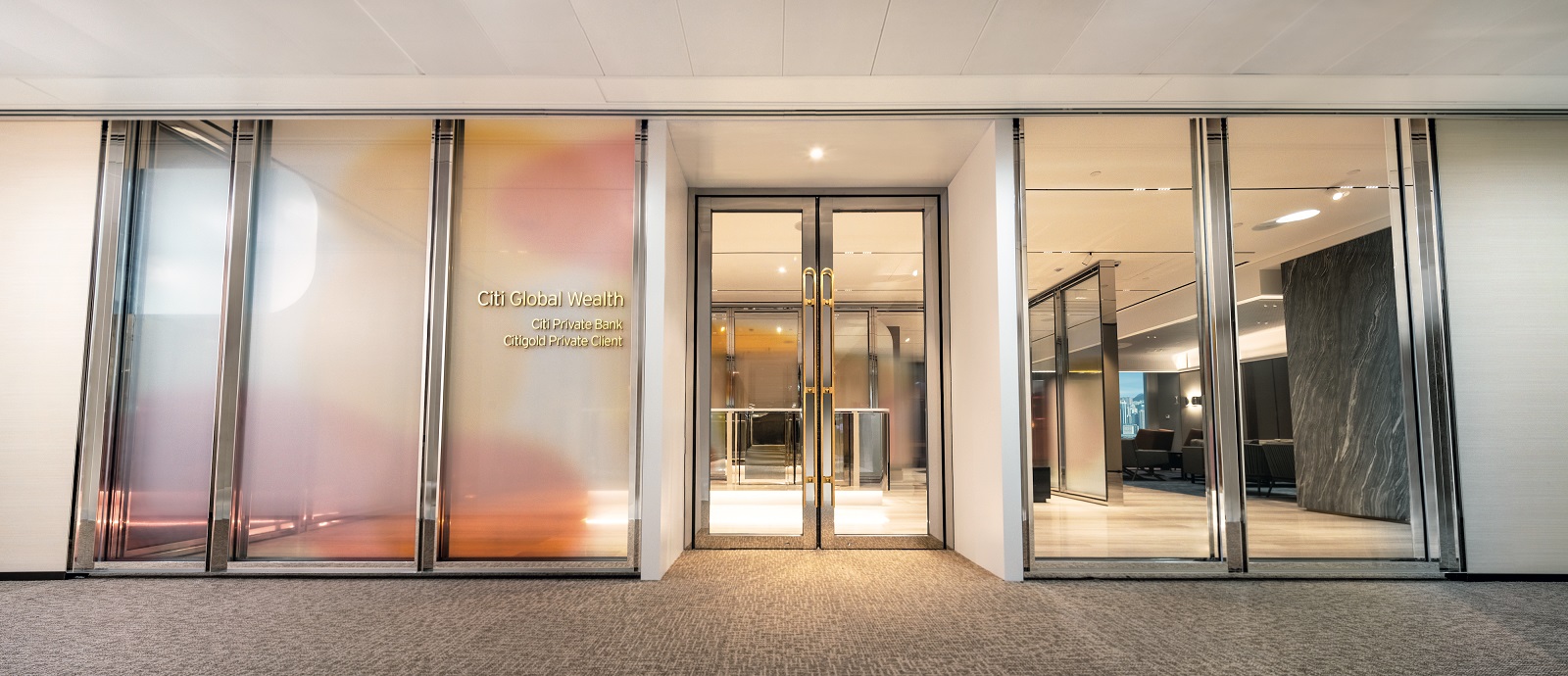 In the future, GWC clients will also enjoy exclusive K11 Lifestyle Passport privileges ranging from gourmet to beauty collections.
The bank's renewed efforts to better serve its affluent customers in the region stems from Asia contributing 34% of Citi Global Wealth's overall revenue of US$7.5m in 2021.
Alongside the launch of the global centre, Citi also unveiled an equivalent space to meet their ultra-wealthy clients' financial needs–this time within the metaverse.
"A first for Citi in Hong Kong, we simultaneously launched the Centre's digital twin – Citi Digital Wealth Centre – in the metaverse, incorporating interactive and engaging experiences, and capabilities including making appointment bookings, streaming live webinars and offering seamless offline and online client experience," Kong said in an interview with Hong Kong Business.
In the metaverse, clients will be able to make appointment bookings, live stream webinars, and access both offline and online client services, Kong added.
Looking ahead, Citi committed to focusing on building its core capabilities and strengths, especially in Hong Kong, said Angel Ng, Head of Asia, Citi Global Wealth.
"This includes strengthening our various propositions across the wealth continuum whether by building new capabilities or leveraging existing ones to make them relevant to clients across more than one segment or proposition," Ng said.