Meltwater wins Software - Marketing Technology category at HKB Technology Excellence Awards 2022
The company helps clients improve their analytics capabilities by staying on top of millions of social and news data to drive actionable insights.
Meltwater, a global leader in media and social intelligence, clinches the Software - Marketing Technology award at the recently held HKB Technology Excellence Awards 2022 for its capabilities in media and social intelligence, media relations, and influencer management.
Meltwater provides tailored social and media intelligence solutions. With more than 27,000 corporate customers globally, 370 of Hong Kong's most innovative companies use Meltwater to get the full picture of their brand, competitors, and industry. It is a pairing of an industry-leading innovation with an eye on the needs of the Hong Kong market.
As social media platforms innovate, brands will need to keep pace with the changes through better analytics solutions and insights. Each day, the solution examines millions of posts across social media platforms, blogs, and news sites. Whilst having the data is crucial, it is the ability to find patterns, connections, and insights from the data that Meltwater believes to be the proverbial needle in the haystack.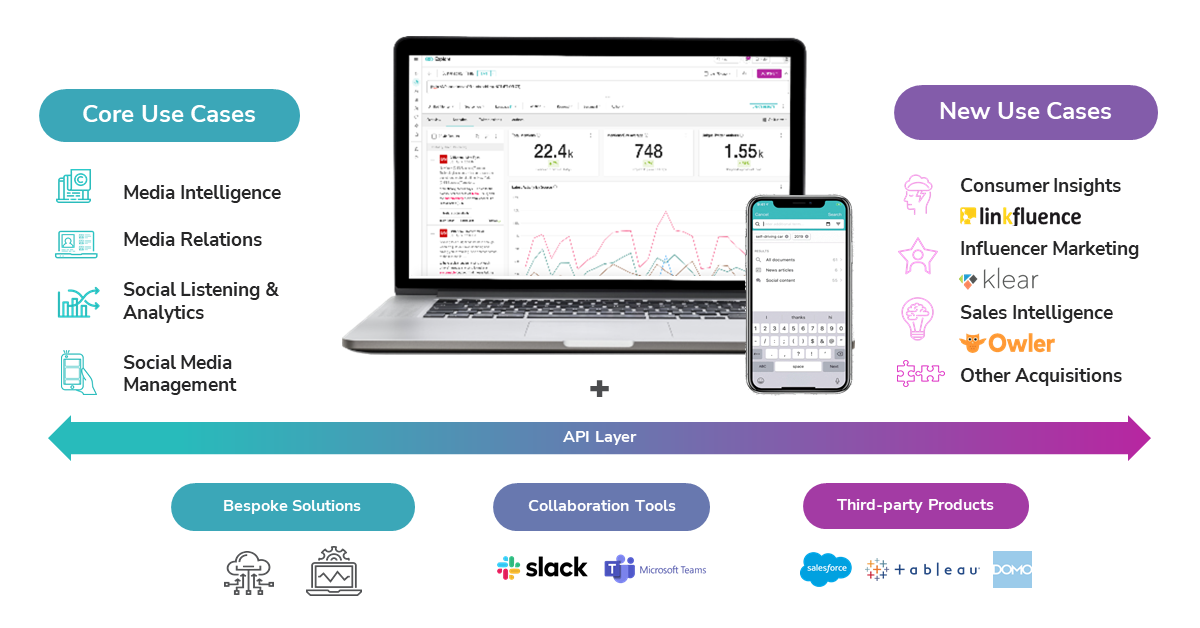 The Meltwater suite turns messy, unstructured data into tangible, valuable insights that can be acted upon, supporting teams and departments to analyse trends, measure their efforts, and amplify their message across paid, earned, and owned channels.
Meltwater's goal is to empower PR, communications, and marketing teams with an intuitive, all-in-one social and media intelligence suite, powered by AI-driven insights. It also aims to break down the silos of marketing and PR through a holistic offering.
Locally, clients like Mentholatum, Cyberport, and Hong Kong University have transformed their media and marketing insights into live, tangible, and global visual displays that inform hourly business decisions and give a clear view of public reputation. It also facilitates the centralisation of interdepartmental knowledge and empowers professionals across all industries to scale their operations with the pace of the new media landscape.Meltwater believes that in doing so, it has solved the problems associated with a fragmented martech stack and created a hub that allows all business units access to rich media data, audience insights, and owned channel performance indicators.
The HKB Technology Excellence Awards honours outstanding companies that have made exceptional contributions in the pursuit of technological innovation in Hong Kong.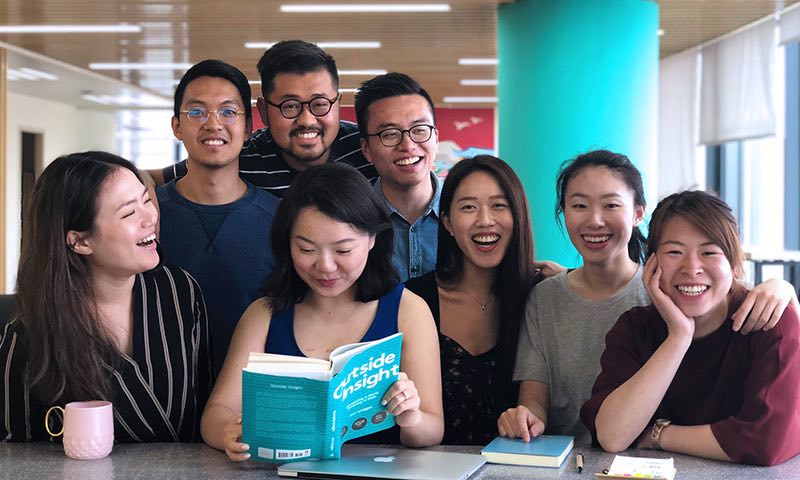 About Meltwater
Meltwater provides social and media intelligence. By examining millions of posts each day from social media platforms, blogs, and news sites, Meltwater helps companies make better, more informed decisions based on insight from the outside. The company was founded in Oslo, Norway, in 2001 and is headquartered in San Francisco, California, with 50 offices across six continents. The company has 2,300 employees and 27,000 corporate customers, including industry leaders in several sectors. Learn more at meltwater.com.
The Hong Kong Business Technology Excellence Awards is presented by Hong Kong Business. To view the full list of winners, click here. If you want to join the 2023 awards programme and be acclaimed for your company's outstanding contributions in pursuit of technological innovation, please contact Julie Anne Nuñez at [email protected].