Photo by Tima Miroshnichenko
Hong Kong's Hottest Startups of 2023
Startups with "disruptive applications in the Web 3.0 space" dominate.
Developers of disruptive applications took over the 2023 edition of Hong Kong Business's (HKB) Hottest Startups.
READ FULL STORY: The ChatGPT effect? Investors bet big on deep tech startups
This year's startups are backed by top venture capital firms such as Brinc, Betatron, DCM, Gobi Partners, and MindWorks Capital.
RealInflo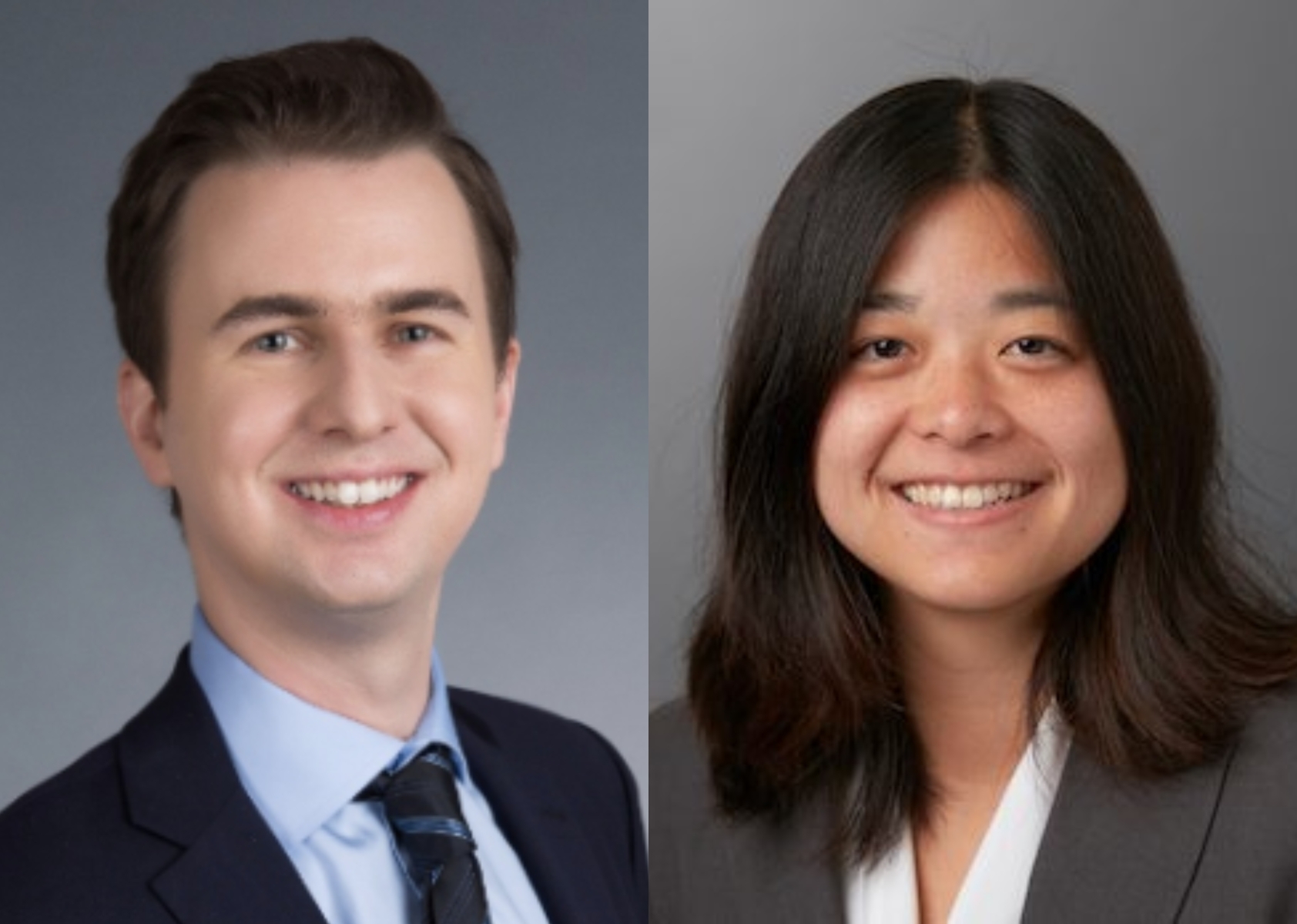 Founder/s: Gary Walters & Rachel Cheuk
Total Funding: US$240,000
Founding Year: 2017
The comprehensive real estate analytics platform aims to simplify the process of sourcing information necessary to complete a project in the industry by providing high-quality and detailed sales comps, lease comps, and property information across 68+ cities in Asia. The startup's founder, Gary Walter, has been in the real estate industry for over 14 years and has worked with big names such as Swire Properties and Colliers International. One of Realinflo's investors, Betatron said it invested in the startup given the transparency the platform brings to an opaque real estate industry with many siloed and unstructured data sets.
PackMojo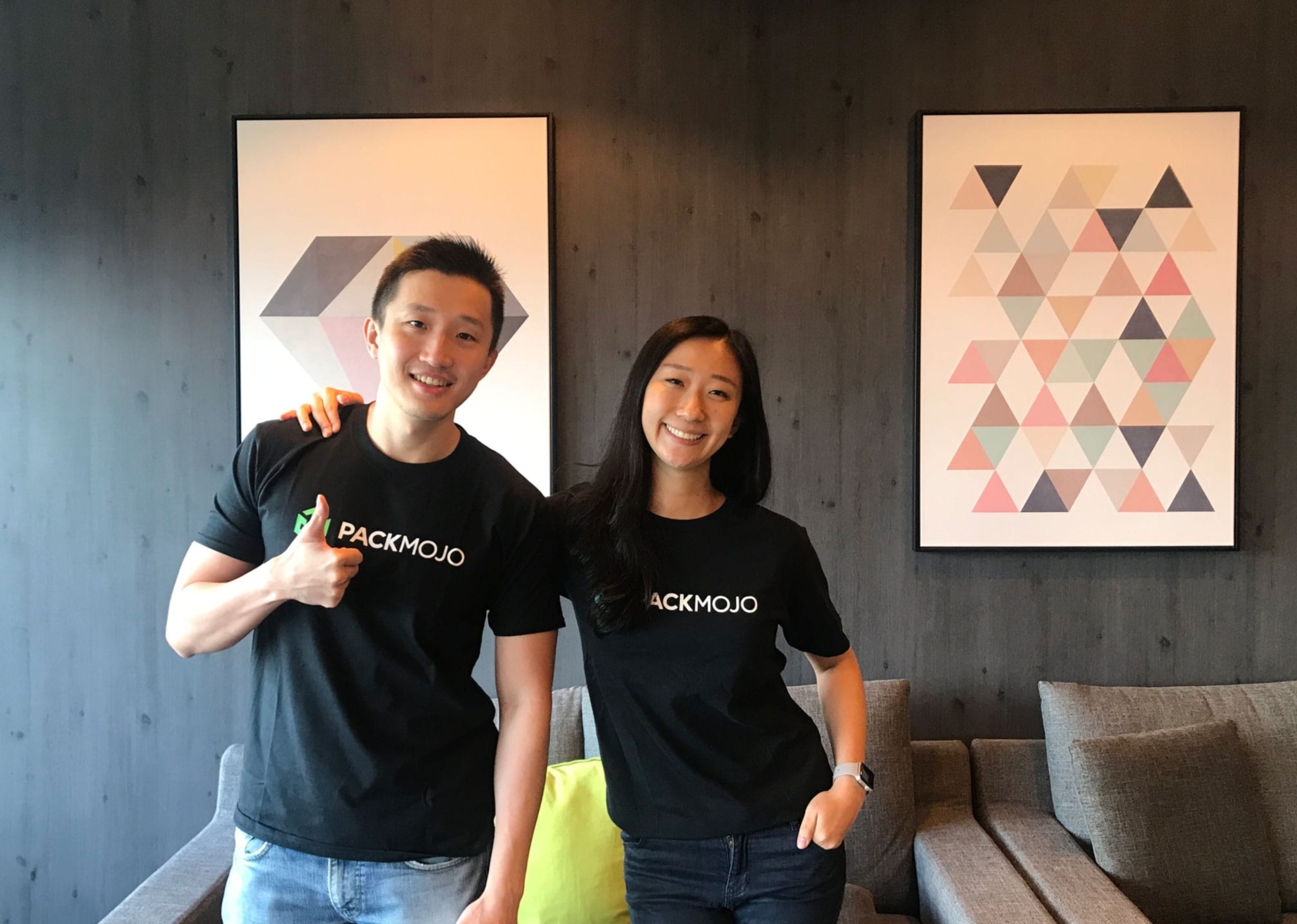 Founder/s: Wendy Chan & Vincent Choi
Total Funding: US$60,000
Founding Year: 2018
PackMojo helps e-commerce businesses save time and money by simplifying their packaging procurement process. Through PackMojo's packaging automation platform, merchants can customise box sizes and design, configure carrier rates, and create orders quickly and accurately from one central dashboard. With a strong belief that packaging should be sustainable, PackMojo uses paper and cardboard that contains at least 50% post-consumer content, and soy-based ink for printing. To add, the startup also plants one tree every 200 boxes it produces. One of PackMojo's investors, Betatron, said it invested in the startup because of its team's dedication to offering flexible and cost-effective packaging solutions to the growing number of e-commerce businesses.
Flow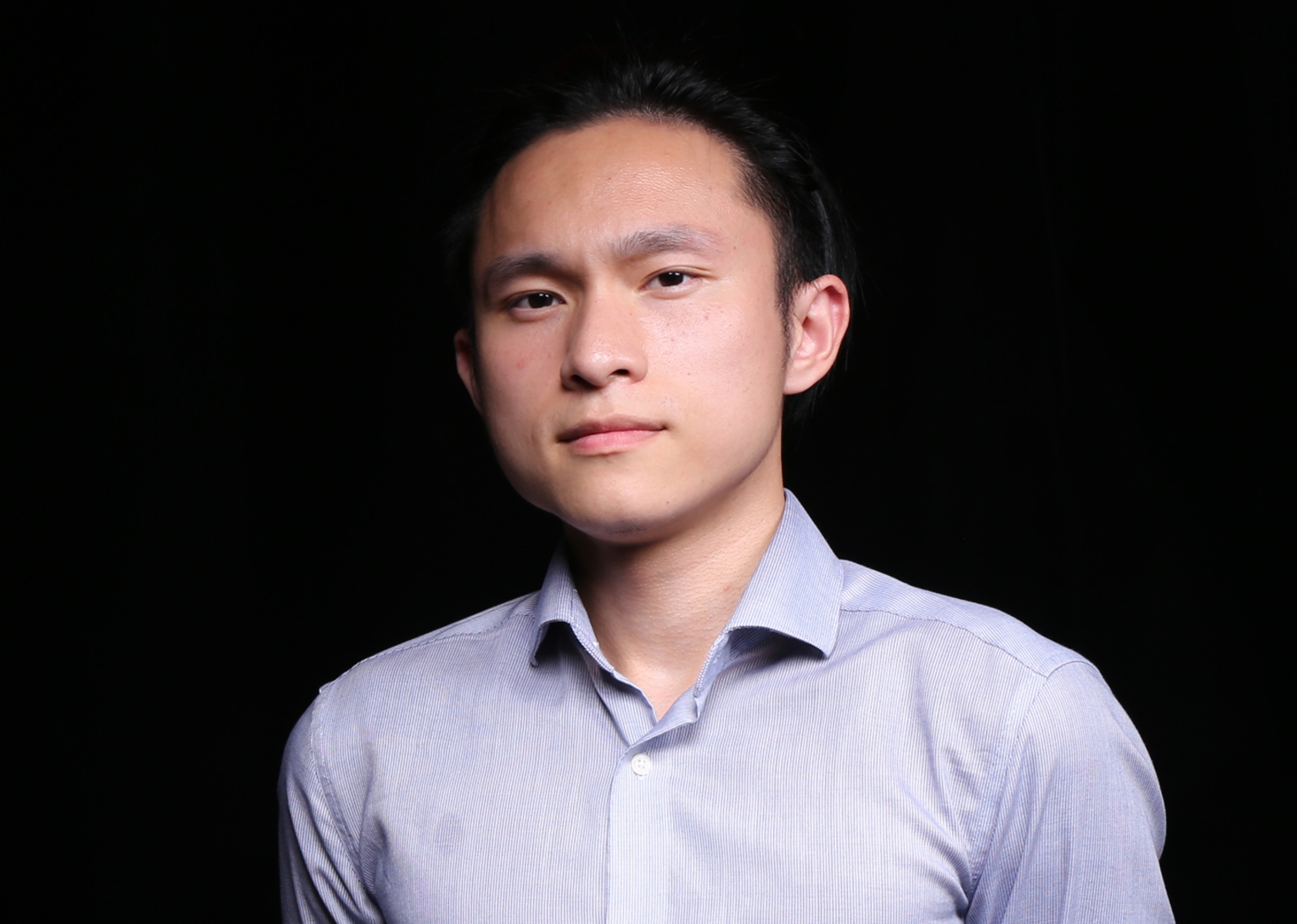 Founder/s: Eric Lai
Total Funding: US$1M*
Founding Year: 2018
Eric Lai created booking platform Flow because of his frustration over having to pay for a full-night stay in hotels, but only staying in the room for less than five hours, during his short business trips. He wanted travelers to book stays with flexibility. Through Flow, customers can book a hotel stay for a minimum of two hours and check-in anytime. Most of the bookings in Flow are 3-5 star hotels and "instant," so users can book on the same day before their desired check-in time. The platform also benefits its hotel partners in a way that they can resell empty times during daytime after a guest checks out.
(*) Based on available data
imBee Limited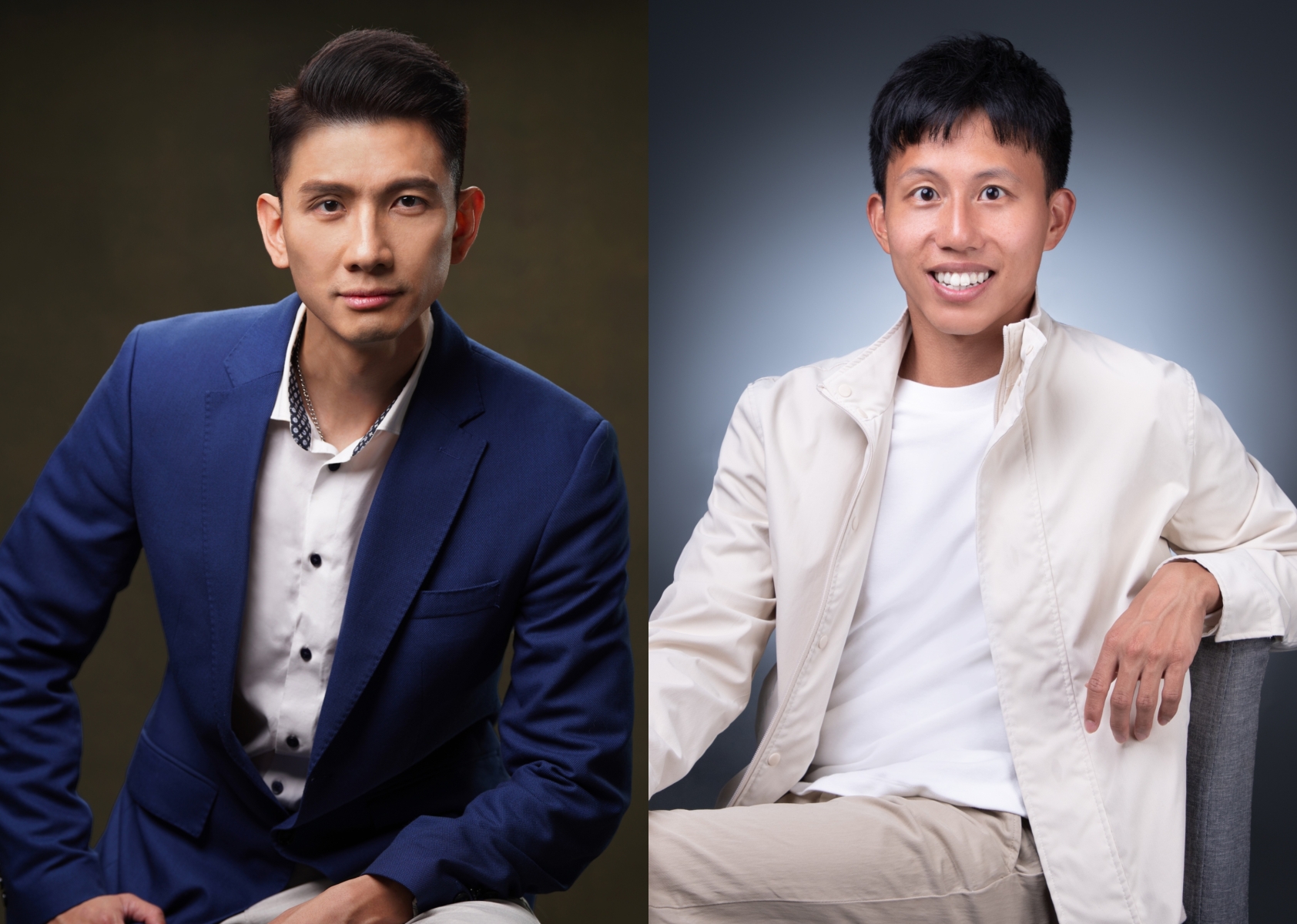 Founder/s: Ken Chu, CEO & Co-Founder & Leo Wong, COO & Co-Founder
Total Funding: US$5M
Founding Year: 2019
In a bid to avoid "miscommunication" in business that run on multiple platforms, Ken Chu created chat management platform, imBee. What imBee does is consolidate different messaging channels into one single inbox, allowing multiple teams to access client information in one platform. The platform integrates more than 300 applications including, Salesforce, HubSpot, and Shopify. Apart from integration, the platform also has productivity and analytic tools which can help top management oversee their business performance. In an interview with Hong Kong Business, Chu said users of the platform have seen an average of 25% increase in sales, a 30% reduction in customer service costs, and 25% more engagement. DCM, one of imBee's partners, said it foresees the startup "taking centre stage for business and customer chat management within the tech world in the coming years."
SleekFlow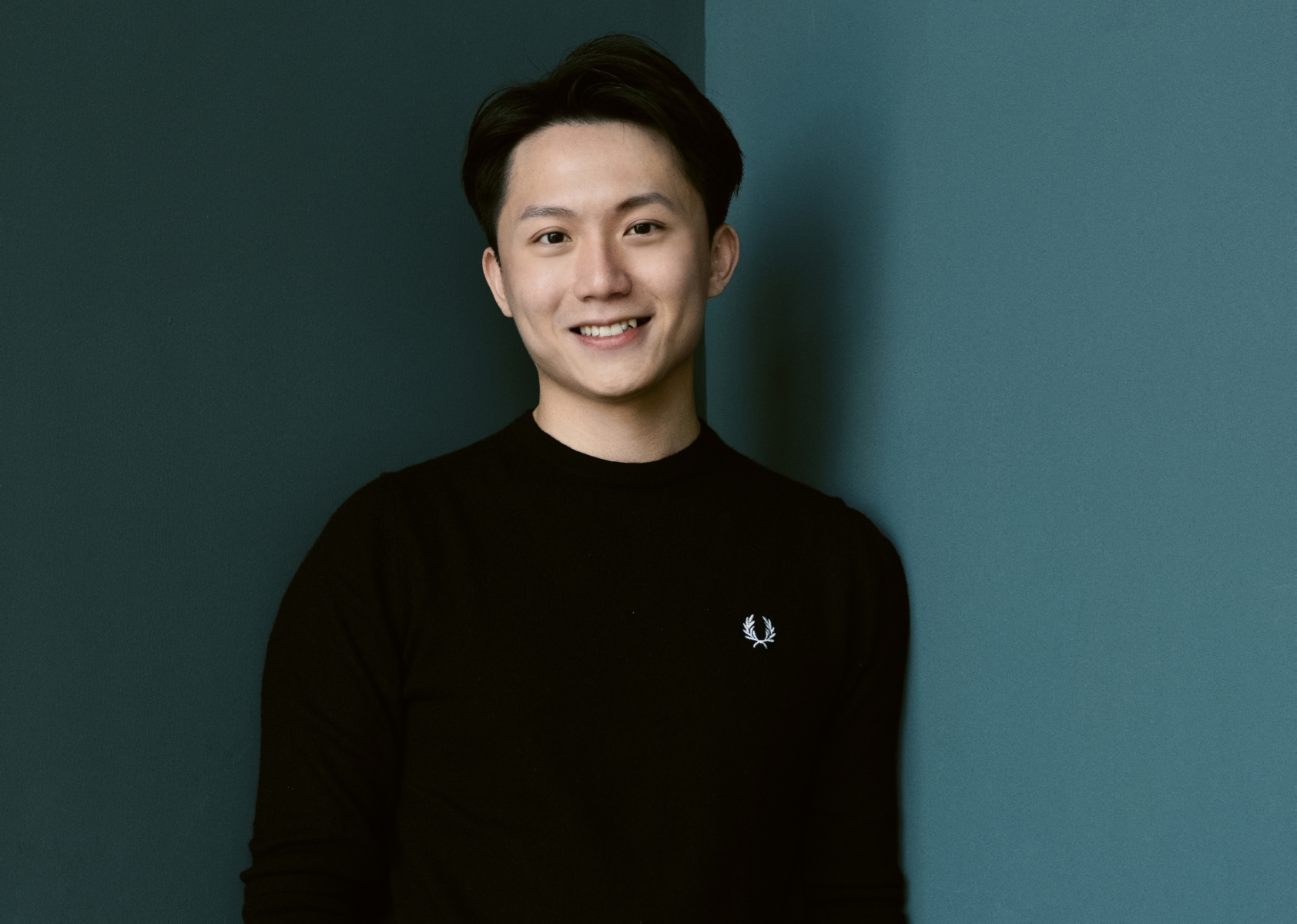 Founder/s: Henson Tsai
Total Funding: US$8M
Founding Year: 2019
Social commerce omni-channel platform SleekFlow allows its partner sellers to directly collect payments through chat, which, in turn, allows them to easily convert their prospective customers into paying customers. Amongst platforms where SleekFlow allows a one-click checkout include WhatsApp, Instagram, Facebook, Telegram, Viber, and WeChat. Founder Henson Tsai said he plans to make his solution available in platforms such as iMessage and Tiktok. Gobi Partners, one of the startup's partners, said the firm was impressed by SleekFlow's "vision and ability to execute." "We're thrilled to support such a talented and driven team as they tap into the immense opportunity of the burgeoning social commerce market," Cindy Zhang, executive director of Gobi Partners.
Jumppoint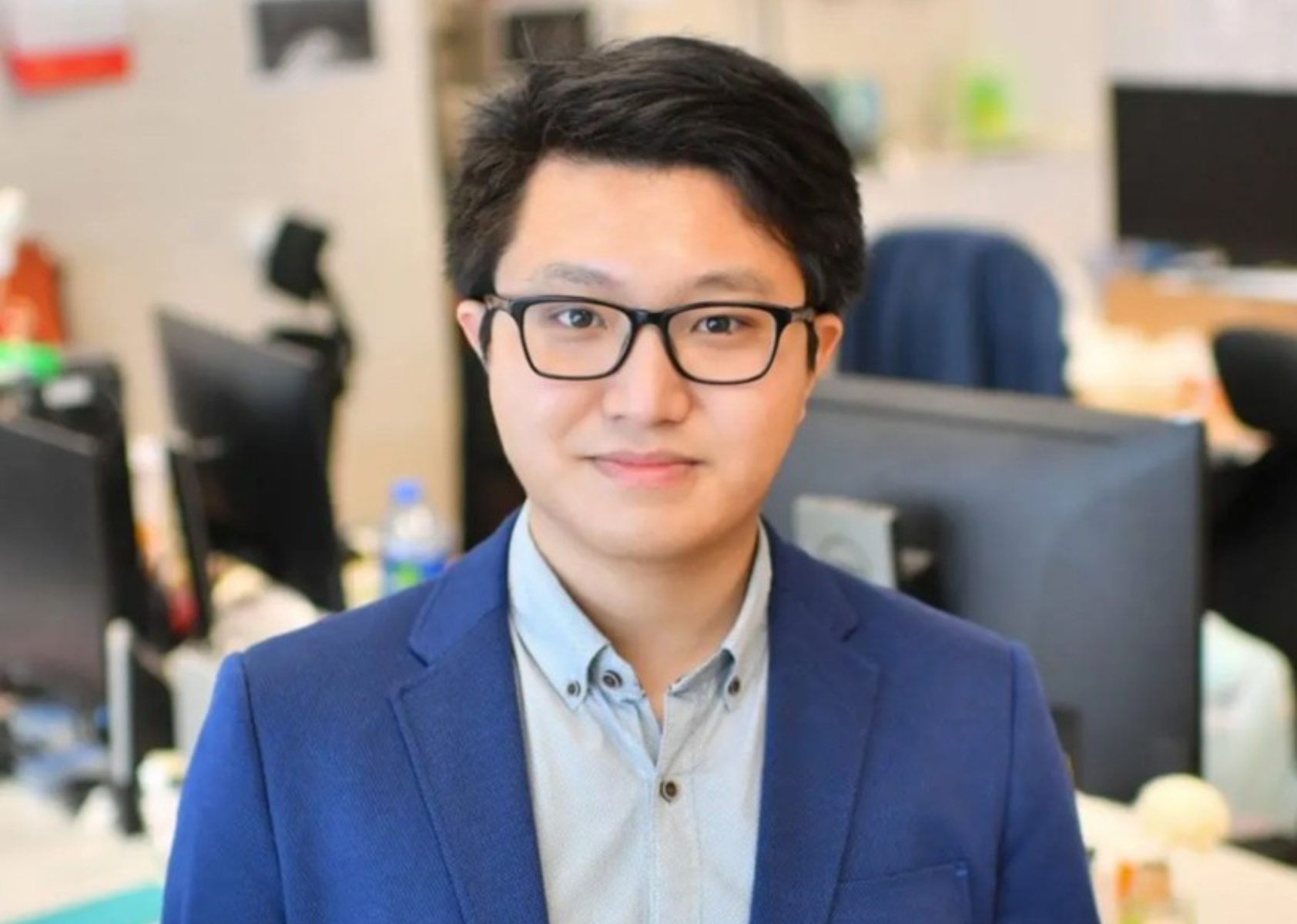 Founder/s: Samson Ho
Total Funding: US$6.5M
Founding Year: 2020
Inspired by the Marvel Cinematic Universe, Samson Ho named his logistics and delivery platform, Jumppoint. "The meaning behind Jumppoint is we want to make it the most efficient way for you to travel in the world to deliver a product to another part of the world. We want to be the most efficient logistics platform," Ho told Hong Kong Business. Unlike its competitors, Jumppoint also offers logistics services to "underserved markets'' or those supplying bulky deliveries and multi-temperature items such as cold chain delivery. Its cold-chain delivery offers four temperature ranges which are -18 to -12°C; 0 to 4°C; 19 to 25°C and room temperature. Jumppoint also uses algorithms to plan the routes of their drivers allowing them to deliver multiple items per location. MindWorks Capital, one of Jumppoint's backers, said it invested in the startup due to its "excellent timing and a first-mover advantage," amongst others. "This combination of a strong founder, a large market opportunity, and great timing creates a compelling investment opportunity that aligns with our investment thesis and has the potential for significant returns," Cassidy Wong of MindWorks Capital said.
Bilby AI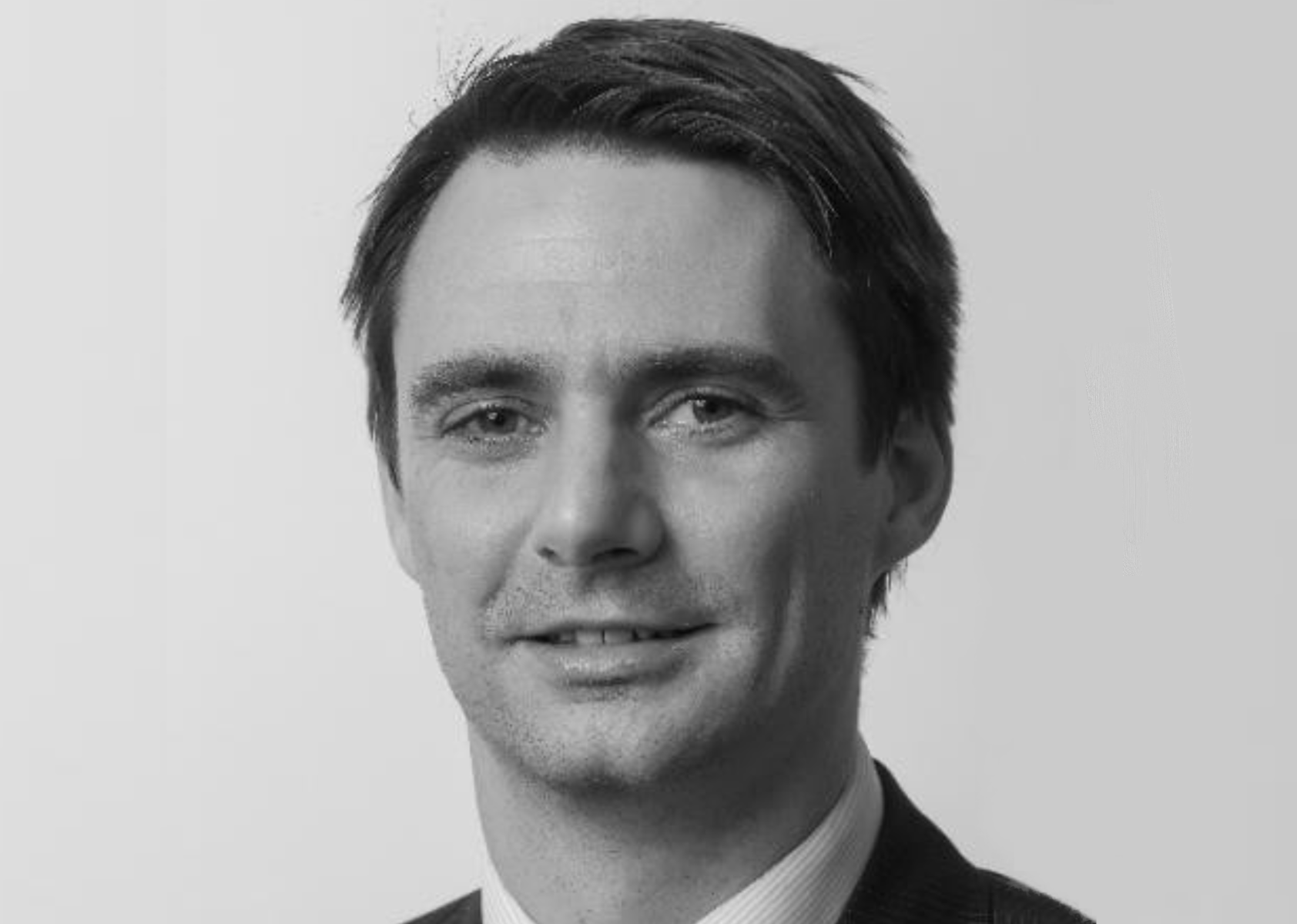 Founder/s: Ryan Manuel
Total Funding: US$1.6M
Founding Year: 2021
The Brinc-backed startup allows businesses to take advantage of changes in a country's regulations by making these policies "testable, predictable, and available as an Application Programming Interface (API). The machine learning and AI-powered tool helps firms benefit from changes to policies and regulations by taking publicly available information on a country's regulatory changes and encoding it into an open, structured, accessible, and testable system. Bilby AI's first use case is China whose regulations move markets. Other services which Bilby AI offers include predictive insights that can help improve portfolio management, trading performance, and pricing of risks, financial services, and products.
Sky Meta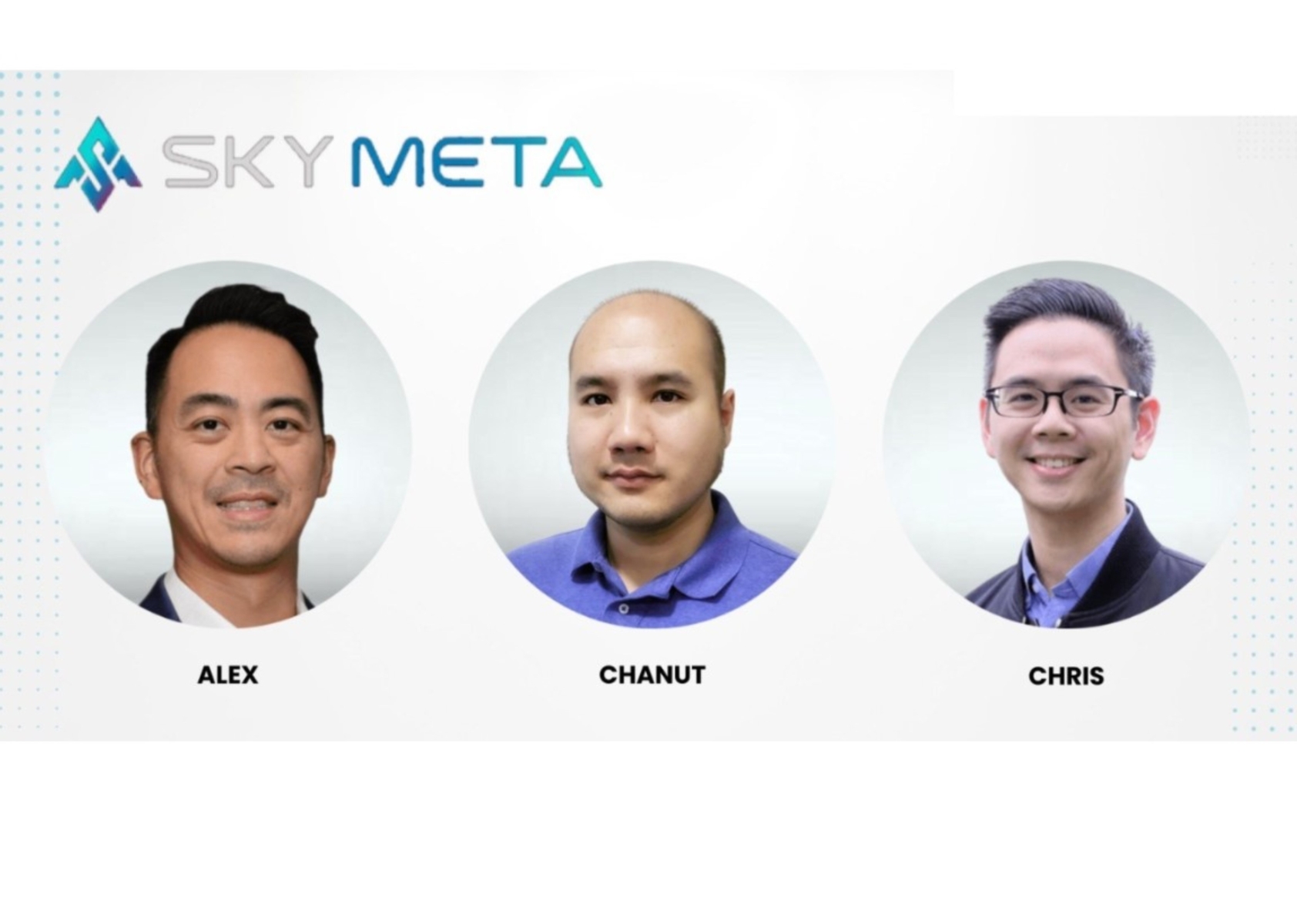 Founder/s: Chris Tsun, Alex Tsun, Chanut Sriphyak
Total Funding: US$2.95M
Founding Year: 2021
Chanut, Alex, and Chris founded Sky Meta with the aim of developing NFT tools that make the transition to Web3 seamless for users. Their product suite spans across several industries with the goal of accelerating Web3 adoption by integrating consumer experiences seamlessly. Early on, they launched an NFT management and leasing portal, alongside a gamer platform to help Web3 games attract and retain gamers, as well as manage their NFTs. Their latest tool, GENU.N, enables brands to combat counterfeiting by providing customers with a way to authenticate products using NFCs and NFTs. Additionally, GENU.N offers brands an opportunity to transition users into Web3 through a user-friendly interface. We're excited to announce that GENU.N is currently in the process of integrating with a famous fashion brand and a toy company.
Another-1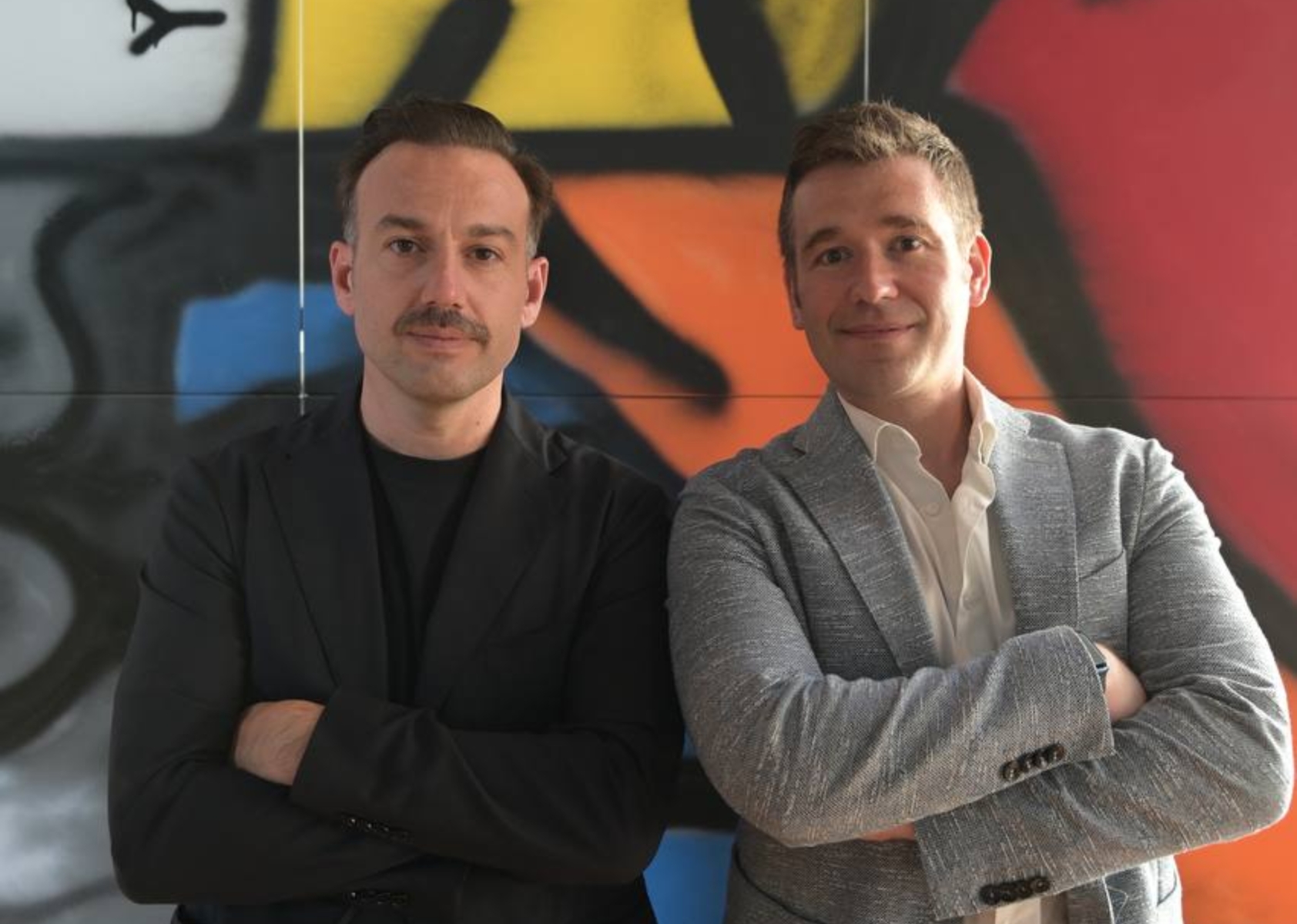 Founder/s: Marco Staglianò
Total Funding: US$3.5m
Founding Year: 2021
Another-1's goal is to merge the physical and digital modern luxury worlds and democratise the creation and trading process of hype goods. To do so, the startup allows its users to build, collect, stake, and trade metaverse-ready digital fashion backed by NFC-authenticated physical goods in its Web3 fashion platform built on Polygon. Brinc, one of the startup's partners, described Another-1 as "an on-chain, secured one-stop shop for hypebeasts, designers, brands, and resellers that repurposes fashion products via NFTs for metaverse interoperability. In the first half of 2022, the startup raised US$3M; of which, US$2.5m was from a token private sale, and US$1M was from an equity capital raise. In the first of 2023, Another-1 plans to raise its pre-A round.
Kola Labs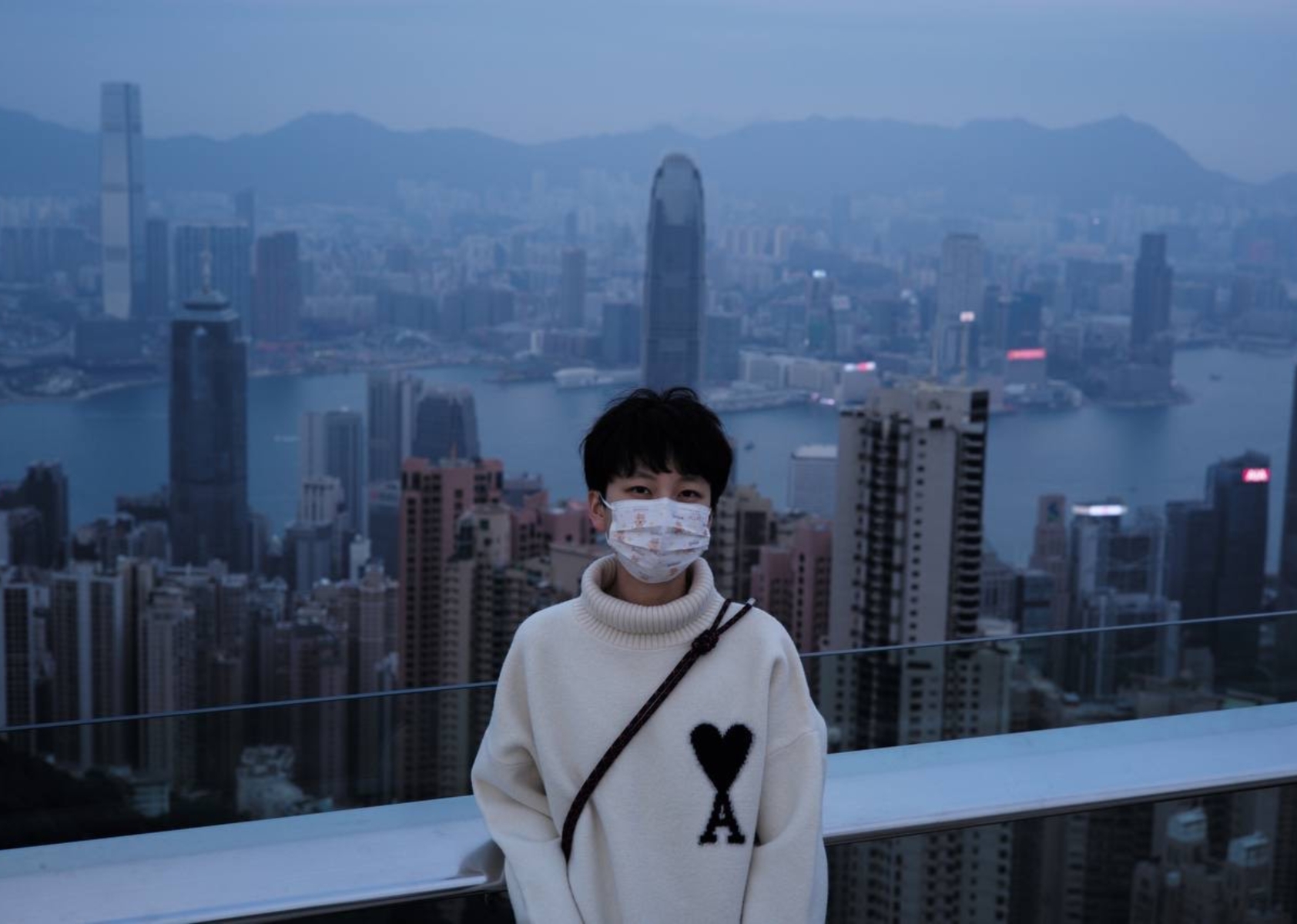 Founder/s: Suda Jiang
Total Funding: Angel Round
Founding Year: 2022
Kola Labs is on a mission to establish a global presence as the go-to provider of dynamic and interactive sound experiences in Web3. It helps musicians and creators establish their identity, prove ownership and authorship of their music, and monetise their work using decentralised identifiers (DIDs) and web3 technologies. Kola Labs is also developing new and entertaining utilities of web3 music, such as creating soundtracks for the Metaverse or developing new forms of interactive audio experiences that leverage the capabilities of decentralised technologies. Brinc, one of Kola Labs' partners, believes the startup will "attract a lot of attention due to all the trends surrounding AI-generated content and user-generated content."