Candela Medical wins major award for Profound Matrix™ system
It is a multi-application radiofrequency platform designed to improve skin health throughout the entire skin ageing journey.
Since its incorporation in 1970, Candela has been known as a leading US-based global medical aesthetic device company with headquarters in Marlborough, Massachusetts. The company's technologies enable physicians to provide advanced energy-based solutions for a broad range of medical-aesthetic applications.
This includes treatment of benign vascular and pigmented lesions, scar revision, facial resurfacing, wrinkle reduction, acne, spider veins, cellulite reduction, body shaping, gynaecological conditions, and tattoo and hair removal.
Candela recently introduced the revolutionary Profound MatrixTM system, a multi-application radiofrequency platform with three distinct radiofrequency modalities. It is powered by Dimensional RFTM and is designed to maintain, correct, and restore skin at various stages of the ageing journey, incorporating multiple patented and patent-pending mechanisms into one platform.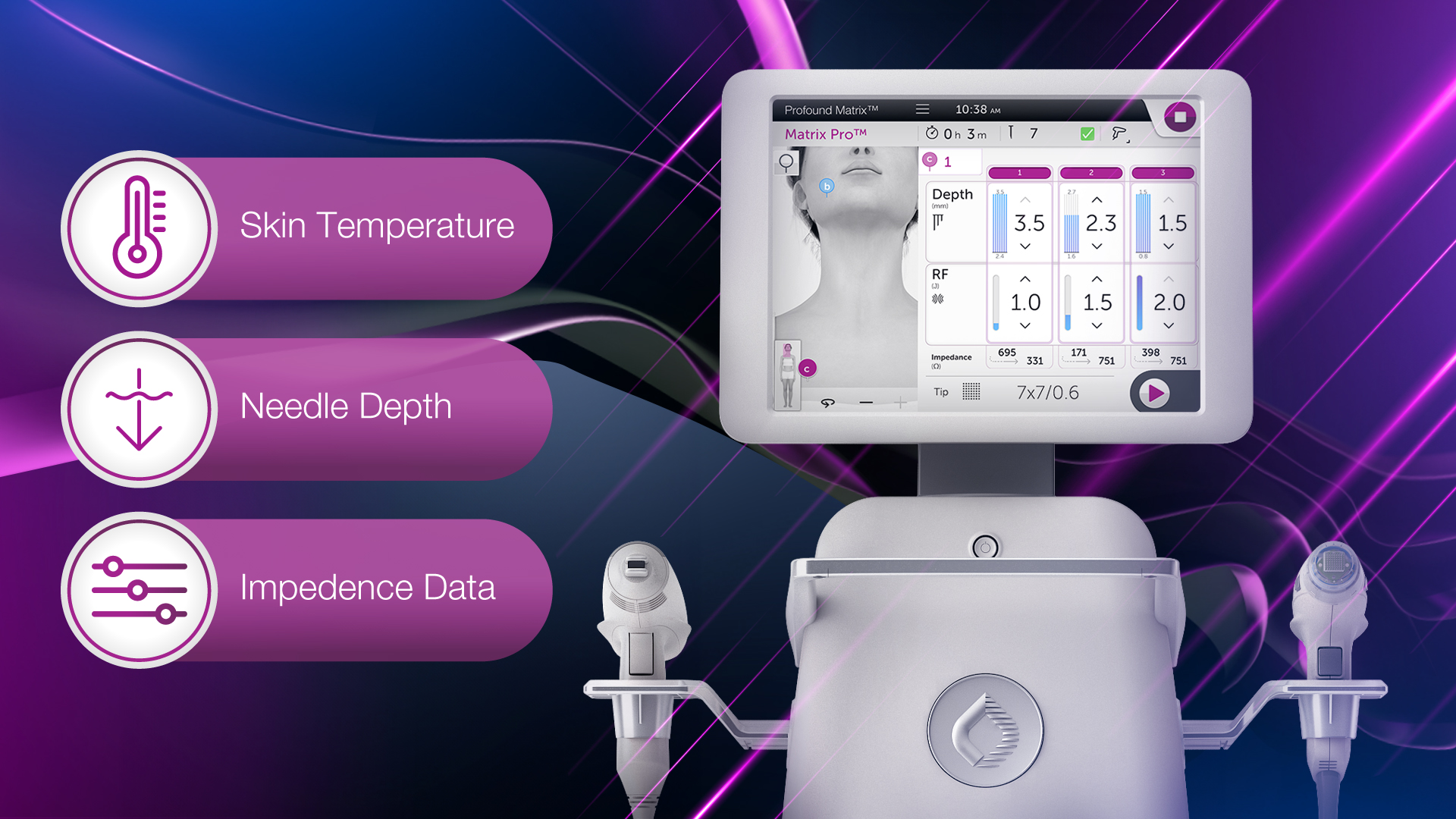 This multi-application device includes SublimeTM, SublativeTM RF, and Matrix ProTM applicators, which allow for a customised approach to the treatment of varying skin types and a high degree of versatility to address many common skin concerns.
The Matrix ProTM applicator can deliver up to three distinct user-controlled depth and energy settings in a single insertion. This reduces the need for multiple ineffective treatment passes, which contributes greatly to patient comfort and reduces the total time needed, as well as allowing for customised and consistent treatment results.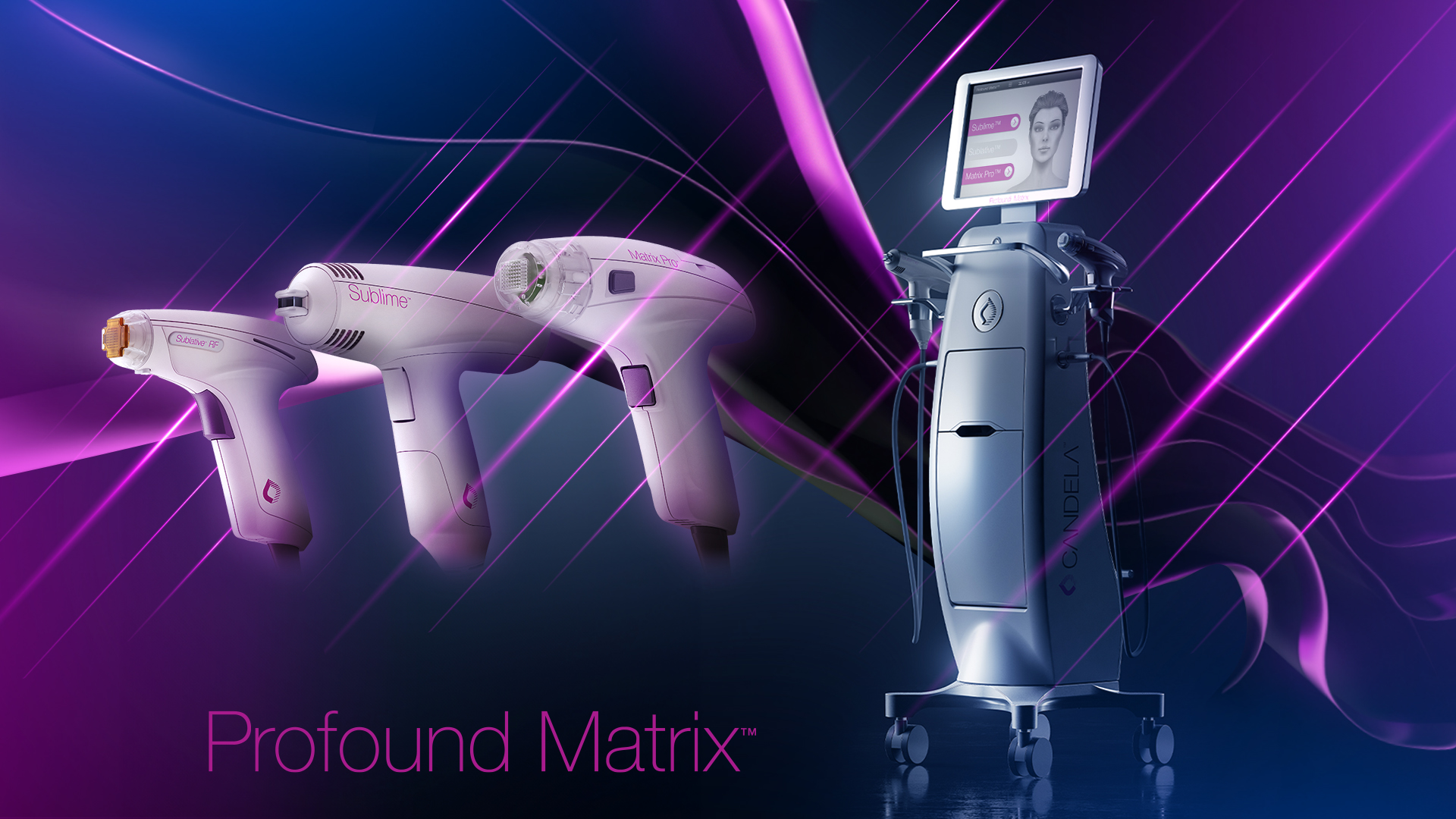 The innovation and development behind the Profound MatrixTM system come from the unmet market need for a skin rejuvenation platform that can be effective whilst overcoming common patient concerns such as discomfort or downtime associated with these procedures, especially in radiofrequency microneedling.
The system is also designed to automatically vary its power and pulse duration output based on impedance to ensure that the energy delivered is consistent with what the user intends.
For this innovation, the company was given the Skincare Technology - Healthcare Technology award in the recently concluded Hong Kong Business Technology Excellence Awards. Now in its fourth year, the awards programme recognises outstanding companies that have made exceptional contributions in pursuit of technological innovation.
In selecting the winners, it lauded the best first-rate firms with the most innovative and unique IT initiatives and solutions that helped push forward doing business in Hong Kong.
The judging panel took into consideration three major achievements of this product. First, the Profound MatrixTM system received FDA 510k Clearance at the end of 20221, with more indications on the way to be added in the near future. Second, it has a total of 14 patents to date: 11 issued utility patents and three design patents for the SublativeTM RF technology2. Third, there are three additional patents pending for the Matrix ProTM applicator on the way of making their approval.
Most practitioners who have tried or now own the Profound MatrixTM system have provided positive feedback and loved the new features that the system is bringing to the market, especially in the field of medical microneedling.
One of these practitioners is Dr Scott Paviol, MD, who noted that he did not encounter any problems in treating patients with the Matrix ProTM applicator. "I've had several patients that have had a RF microneedling treatment that shan't be named, and they never wanted to do it again… When we treated with Matrix ProTM – no problem. They couldn't believe how much more of an enjoyable experience it was," said Dr. Paviol.
These comments were also evident in a user survey conducted by the company during trial testing3. In-depth market research was featured prominently throughout the development process, and that user-centric approach has led to the clinical and technological breakthrough being honoured here.
Reference:
1. Profound Matrix 510k FDA Clearance (K211217)
2. https://candelamedical.com/us-patent-labeling/
3. Data on file, Candela Corporation
The Hong Kong Business Technology Excellence Awards is presented by Hong Kong Business Magazine. To view the full list of winners, click here. If you want to join the 2024 awards programme and be acclaimed for your company's outstanding contributions in pursuit of technological innovation, please contact Julie Anne Nuñez at julie@charltonmediamail.com.