10A Limited wins Made in Hong Kong Awards - Medical Category
Its Lotus Plus Antiviral and Antibacterial Surgical Respirators earned a prestigious trophy for the company.
Mask manufacturer 10A Limited has been recognised as the recipient of the Hong Kong Business' Made in Hong Kong Awards - Medical category, for its mask products that utilise in-house nanofiber fabric material and superb antiviral properties.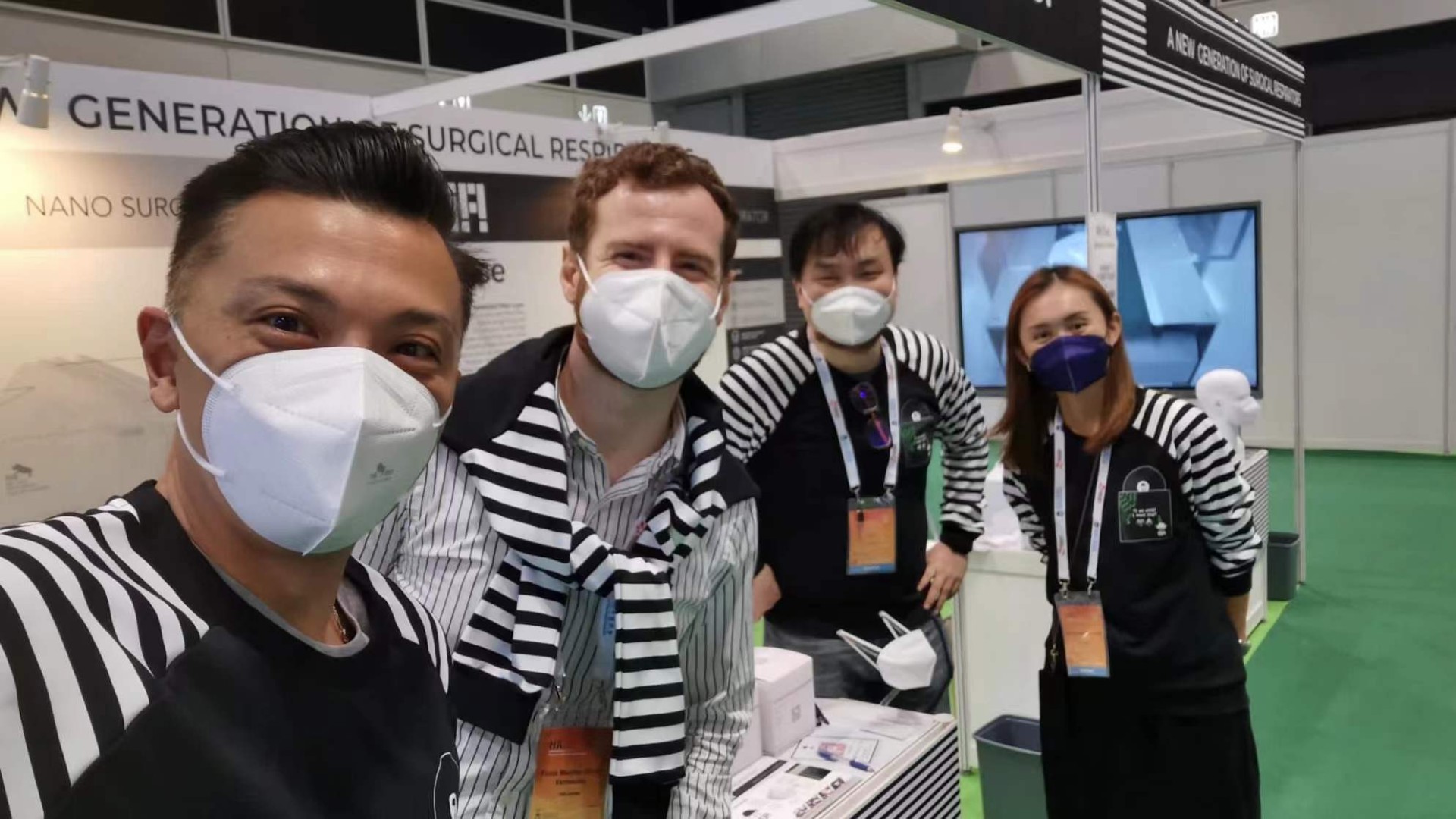 10A's Lotus Plus Antiviral and Antibacterial Surgical Respirators harness the power of NanoGO™, a nanofiber fabric material infused with graphene oxide to provide antiviral properties. The respirators are ultra-lightweight, highly breathable, and have superior protection at 99.99% bacterial filtration efficiency. NanoGO™, powered by 10AGO technology, also makes 10A masks reusable under certain conditions.
Moreover, Lotus Plus is one of the very few respirators in the world that passed the dual certified protection standard — EN14683 Type IIR. This covers bacterial filtration efficiency, differential pressure (breathability), splash resistance, and microbial cleanliness. It also passed EN149 FFP2 standard, which analyses packaging and guarantees resistance to manipulation, practical performance test, and total leakage inwards and penetration of the filter material.
Its antiviral function is testified by ISO 18184. This is an antiviral textile test that measures virucidal antimicrobial activity on textiles and other porous materials, and its anti-bacterial function by ISO 20743 compliance of the filtering materials. The certifications guarantee the extra protection required by medical professionals, not to mention the comfort and protection for ordinary living.
Furthermore, 10A utilises the disruptive waterless colouring technology and leverages on French designed artwork by Le Meduse Studio, making sustainability possible without sacrificing design and fashion. This represents the company's aspirations: to effectively combine "fashionability" and "functionality".
The masks by 10A have been tried and tested in several hospitals in Hong Kong, averaging a 97% passing rate for various face shapes. Its factory in Kwun Tong is also an ISO14644 Class 7 Cleanroom facility with ISO13485 Quality Management System for Medical Devices.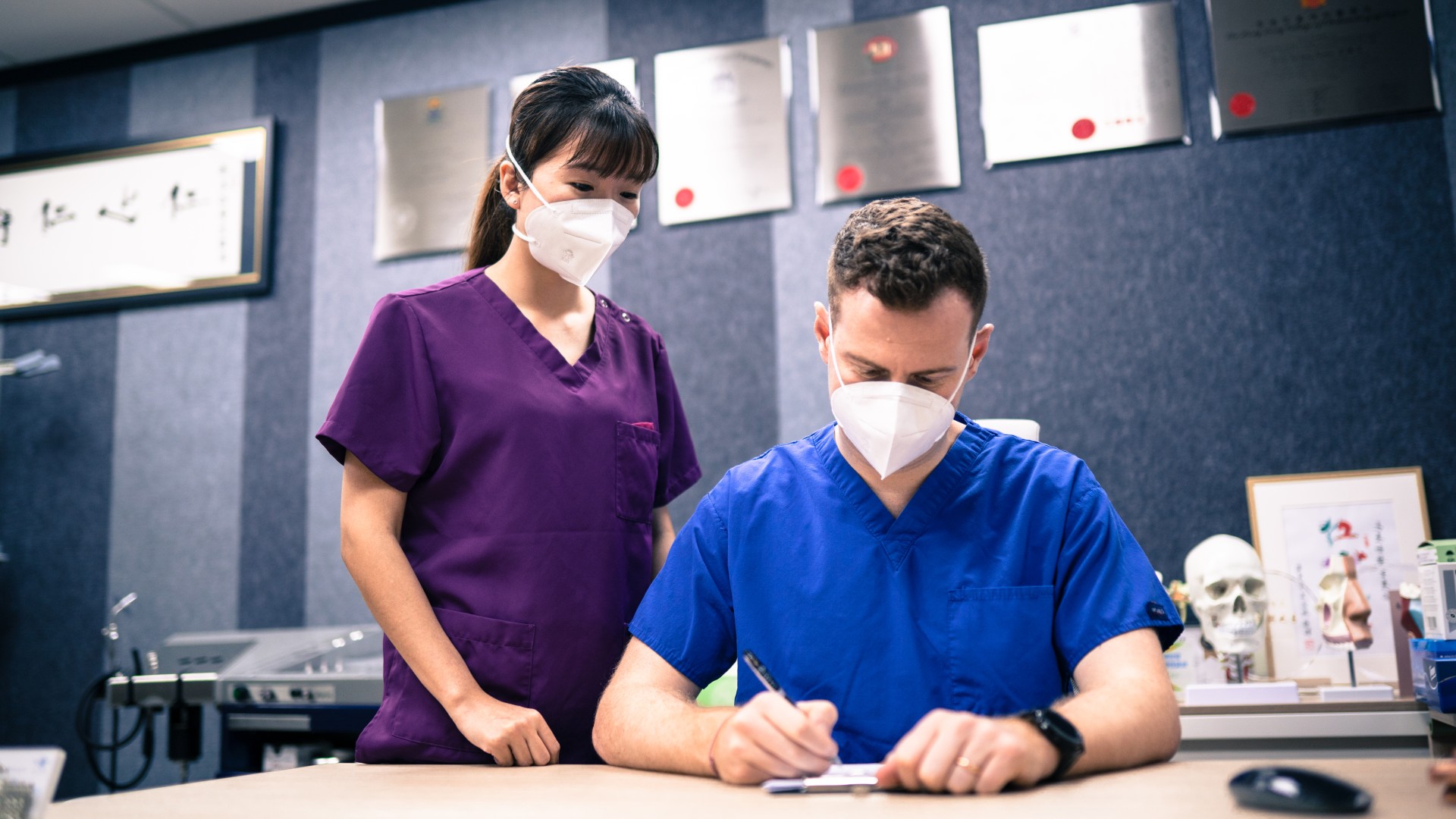 Using the latest cutting-edge technology of nanofiber and GO infusion/injection into multiple types of fabric and textiles, 10A presents two series of medical and healthcare products upgraded to a new level of superior protection, lightness, breathability, and unique functionality.
The HKB Made in Hong Kong Awards program aims to recognise products made in Hong Kong on their branding, unique selling points, product effectiveness, and customer satisfaction.