Hong Kong Business celebrates outstanding enterprises in this year's High Flyers Awards
This year's awards programme saw 17 winners from a wide range of industries.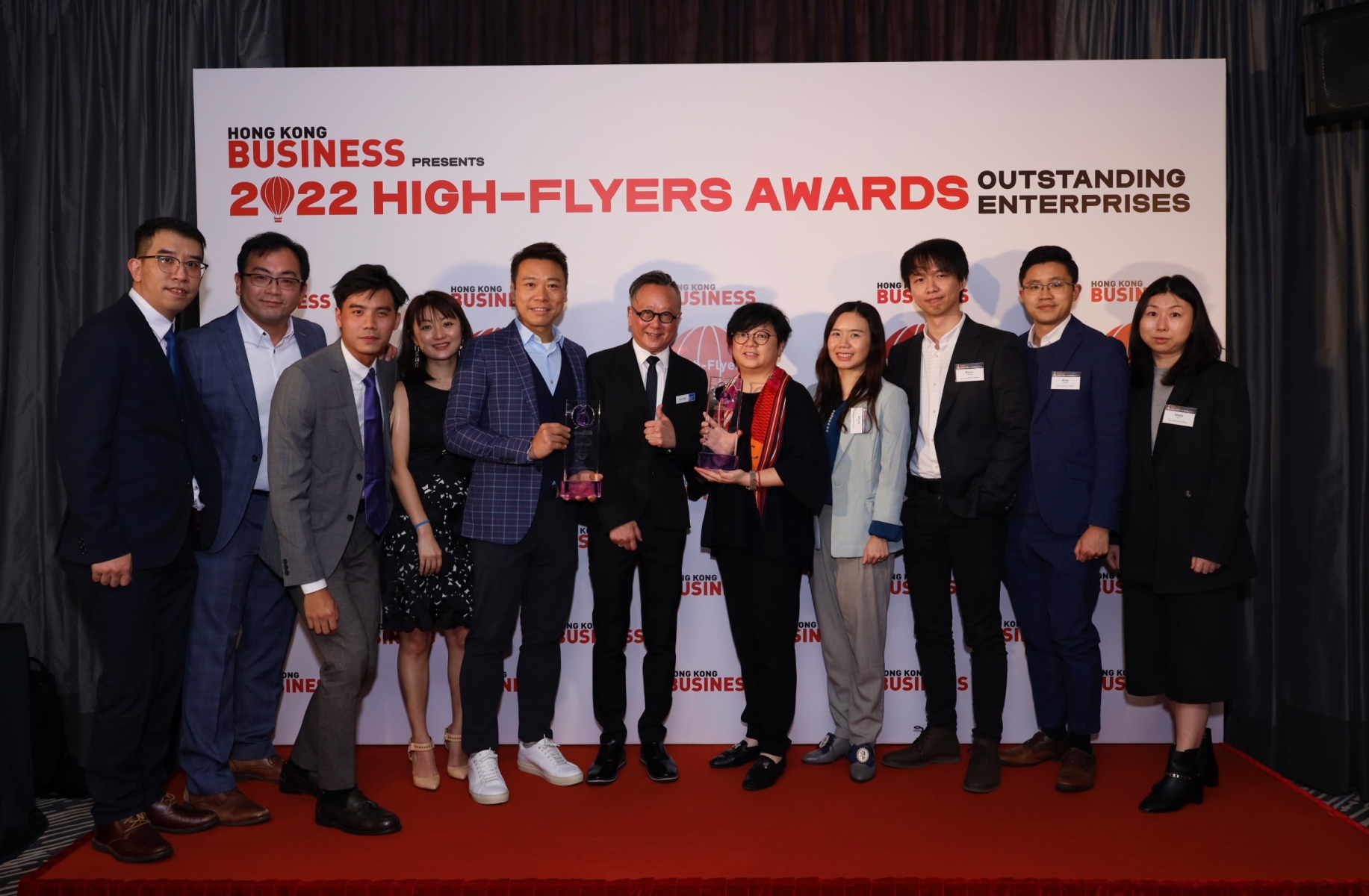 AXA Hong Kong & Macau
With economies slowly recovering and transitioning towards a new normal state of business, the annual High Flyers Awards recognised organisations that adapted extremely well and weathered all the challenges that came from unexpected market disruptions.
The awards programme, in its 19th year, aims to highlight and honour enterprises and companies that show unparalleled innovation, quality of service, and an unwavering commitment towards achieving social progress.
The High Flyers Awards, presented by Hong Kong Business, lauded a wide range of businesses across multiple industries, such as insurance, banking and finance, lifestyle, food and beverage, manufacturing, amongst others.
Unlike the previous years, the winners will be presented in a cocktail party to be held at the Chin Chin Bar located at 3/F, Hyatt Regency Hong Kong, 18 Hanoi Road, Tsim Sha Tsui on the 16th of January from 6:30PM to 9:30PM.
Congratulations to the winners!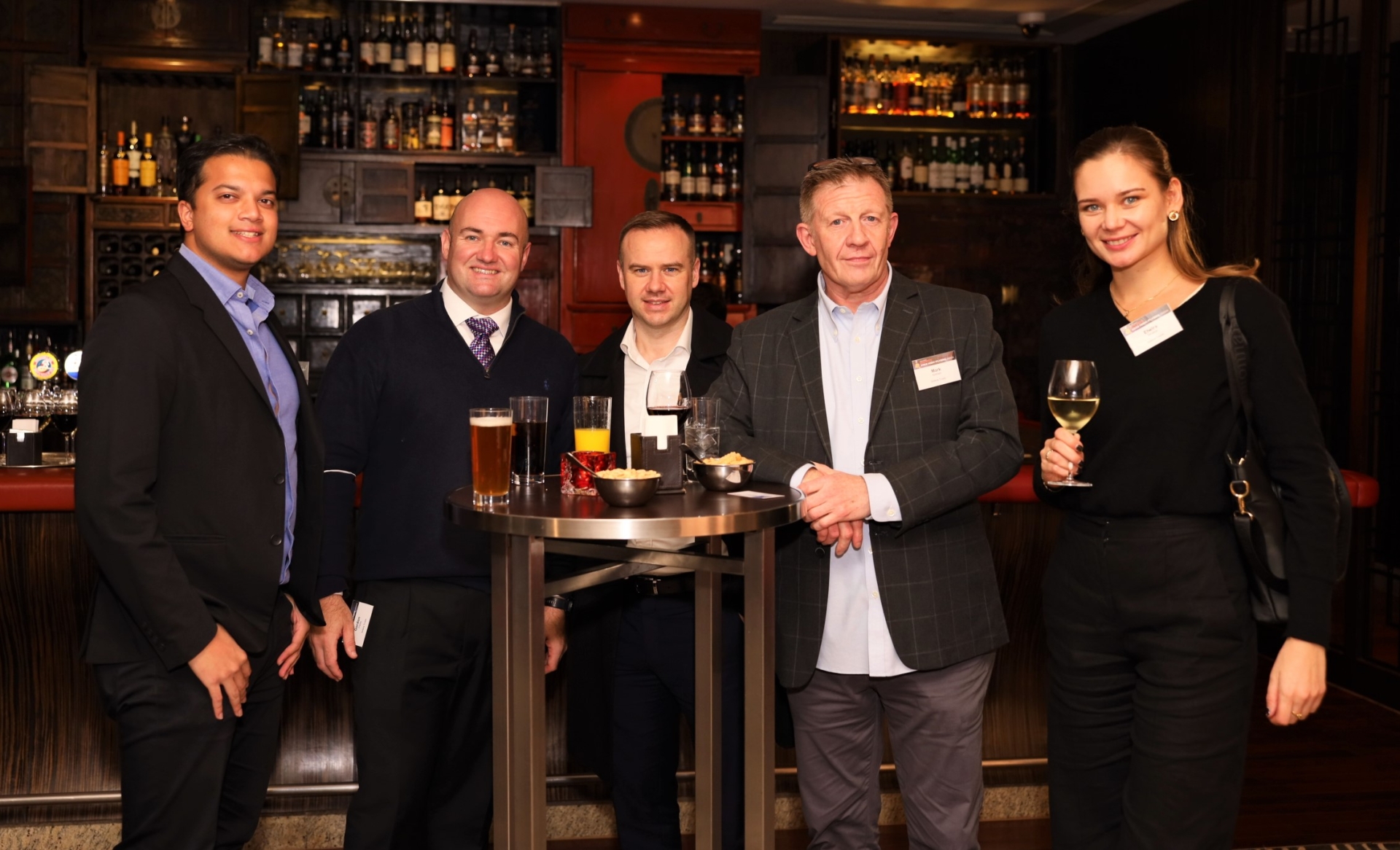 Soteria Trusts Team
HIGH FLYERS 2022
Archikris Design Group
AV Consultant (Int'l) Ltd
Audio & Visual Consultants
AXA Hong Kong & Macau
AXA Hong Kong & Macau
Clansman Lifestyle
Elite Concepts
Fidelity International
Hang Seng Bank Limited
Hyatt Regency Hong Kong, Tsim Sha Tsui
Mayer & Associés
Meltwater
Software - Marketing Technology
Paragon Trading Asia Limited
Outstanding Beverage Distributor
PrimeCredit Limited
Outstanding Finance Company
Standard Chartered Bank Hong Kong
Sakura Elevator (Hong Kong) Limited
Luxury Custom Made Elevator
Soteria Trusts
Trust and Fiduciary Services
theDesk