Photo by Tingey Injury Law Firm on Unsplash
Hong Kong's 10 most influential lawyers under 40 for 2022
Amongst the awardees is a lawyer offering legal assistance in Justice Without Borders.
Hong Kong's roster of exceptional lawyers has made the city an irreplaceable legal hub for businesses and high-profile individuals from the Mainland and other parts of the world.
Hong Kong Business recognises 10 young lawyers who have raised the bar for legal professionals across all fields in 2022.
Lawyers on the list advised their clients on matters such as IPOs, capital market, transactions related to the People's Republic of China (PRC), asset preservation, investment funds, financial regulation and compliance, commercial banking, international trade finance, and new areas like data privacy and cybersecurity.
The awardees also served high-profile clients in and outside Hong Kong like Xiaomi Corporation, WM Motors, Tarena International, DIDI global, the government of HKSAR, and Junior Police Officers' Association.
Meet this year's awardees, from the youngest to oldest: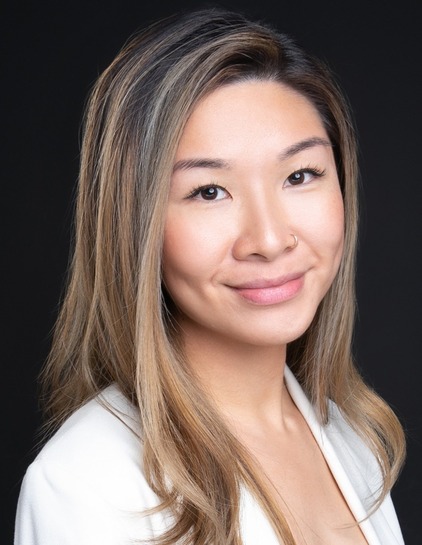 Anna Kwong, 33
Stephenson Harwood
Anna Kwong is a banking and finance partner who specialises in international trade finance and commercial banking. She regularly advises financial institutions, fintech companies, credit insurers and trading companies on issues involving trade finance products, such as letters of credit, documentary collections, receivables financing and supply chain solutions, financial regulations and compliance and anti-money laundering amongst others. Having a solid focus on PRC cross-border loan transactions, Anna also regularly advises financial institutions and corporates on PRC-related transactions and matters linked to PRC regulations.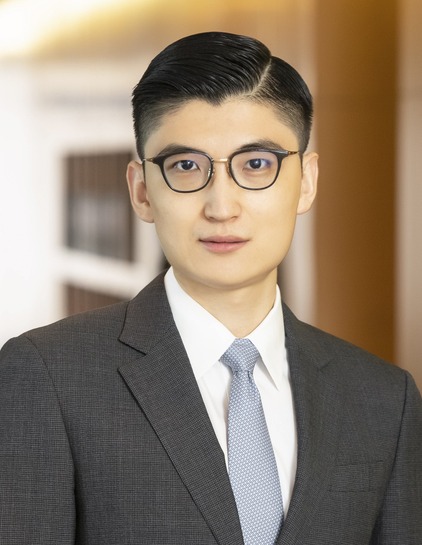 Layton Niu, 34
Skadden, Arps, Slate, Meagher & Flom
With a decade of legal experience, Layton Z. Niu is an Asia Pacific Counsel who advises public and private firms, private equity funds and major financial institutions on mergers, acquisitions, investments, disposals, and other corporate matters. He is also experienced in Rule 144A and Regulation S private placements, SEC-registered securities offerings and private investment fund formation. He has advised on notable transactions for leading Chinese companies such as Baidu, Inc. Bitauto Holdings Ltd., Trip.com, JD.com, NIO, Inc, Pinduoduo and Sina Group.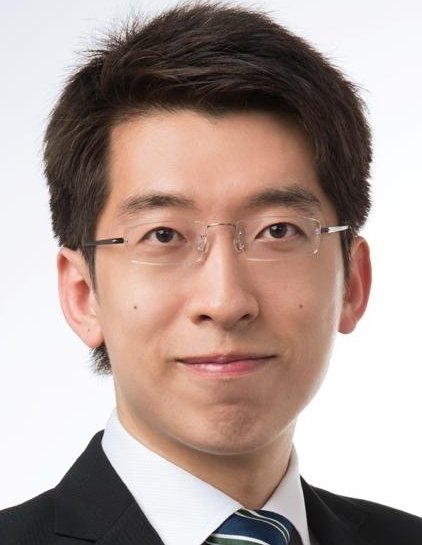 Donald Sham, 35
Reed Smith Richards Butler LLP
As a partner with extensive experience in arbitration proceedings, Donald Sham also has extensive experience in arbitration-related court proceedings including asset preservation measures, disclosure orders, and anti-suit injunction. He also offers expertise in various other areas including shipping disputes, commercial litigation, and insolvency matters. He is involved in high-profile matters such as the Lamma Island ferry collision, the SANCHI oil tanker collision, and proceedings arising from the liquidation of the OW Bunker group.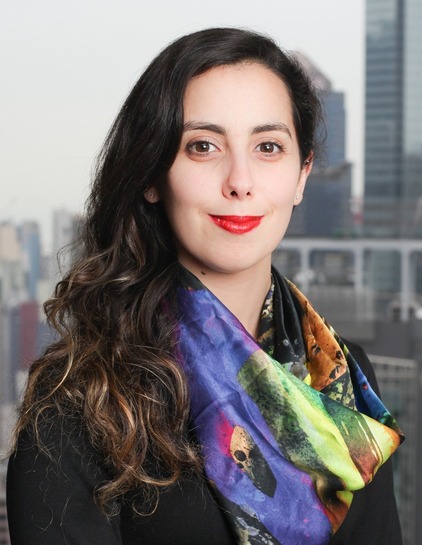 Jacqueline Arena, 35
Skadden, Arps, Slate, Meagher & Flom
With over 11 years of legal experience, Jacqueline Arena is a competition attorney based in Hong Kong. As Asia Pacific Counsel, she advises companies across the APAC region on merger transactions and antitrust investigations in Asia and in Europe. She has been recognized as a Rising Star for Competition and Antitrust by IFLR1000 Expert Guides in 2021 and 2022 and also has been repeatedly recognised for her pro bono work by the Law Society of Hong Kong. Jacqueline is an active member of Skadden's women's network and is the Vice-Chair of Women in Law Hong Kong. She joined Skadden in 2017 and was promoted to Asia Pacific Counsel in 2022.
Martina To, 36
Skadden, Arps, Slate, Meagher & Flom
Martina To joined Skadden in 2017 and has been involved in the Hong Kong corporate practice's most significant transactions since then. She represents multinational clients across different industry sectors in China and Hong Kong in their initial public offerings. Martina also offers corporate advice on the structuring and implementation of corporate transactions to various Hong Kong-listed companies. To further enhance her expertise in Hong Kong listings, Martina spent nine months as a secondee to the Listing Department of the Hong Kong Exchanges and Clearing Ltd, from March 2019 to December 2019. Upon her return to the Skadden office, she advised on some of the highest value and highest profile Hong Kong listings in recent years. Her integral importance to the practice was recognized with a promotion to Asia Pacific Counsel in July 2021.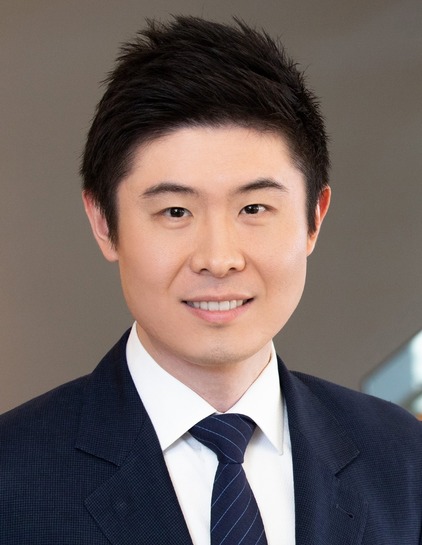 Yilin Xu, 36
Skadden, Arps, Slate, Meagher & Flom
Yilin Xu is a registered foreign lawyer in Skadden's corporate practice. He focuses on listings, mergers and acquisitions, private equity investments and other corporate matters. He has advised over 30 Chinese companies from the internet, consumer, health care, fintech, education and renewable energy sectors, on their U.S. or Hong Kong IPOs, as well as other significant securities offerings. He has also advised on high profile M&A transactions, such as HUYA's US$10 billion proposed merger with DouYu, Meilishuo's US$2.4 billion acquisition by Mogujie, and 58.com's US$9 billion strategic transactions with the parent company of Ganji.com.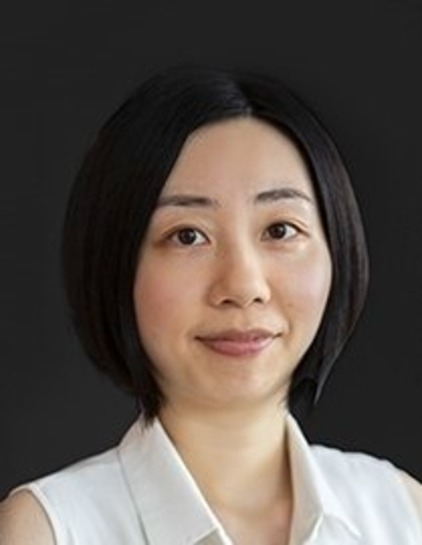 Wendy Wong, 36
Simmons & Simmons
Wendy Wong is a highly experienced employment lawyer in Hong Kong, having worked with major financial institutions, asset managers, investment funds, tech companies, luxury retailers, and multinational firms for nearly 10 years. She provides employment-related training, writes articles on topical employment-related issues, and advocates for diversity and inclusion in the workplace. Whilst working at Simmons & Simmons, Wendy did projects for Justice Without Borders where she assisted domestic helpers in lodging complaints and/or formal claims against their employers where there were grounds for the domestic helpers to claim compensation or other remedies from the employers.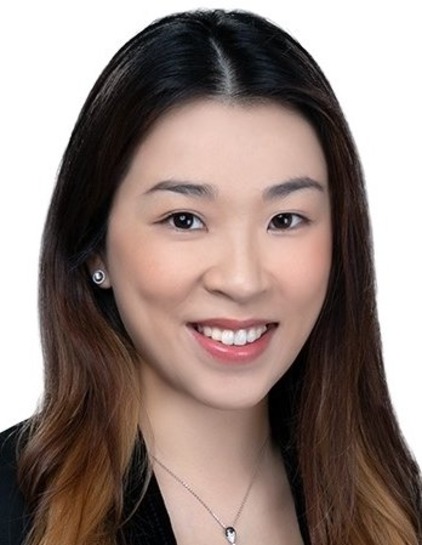 Karen Cheung, 38
HFW
Karen's practice covers a broad spectrum, ranging from complex cross-border corporate and commercial litigation, white-collar crime, regulatory matters, shareholders disputes, shipping law, employment law, land disputes to judicial review. Apart from advising SOEs and multi-national clients, she also advises high net worth individuals and families in Hong Kong and China on a wide range of disputes, including contentious probate litigation and matrimonial proceedings.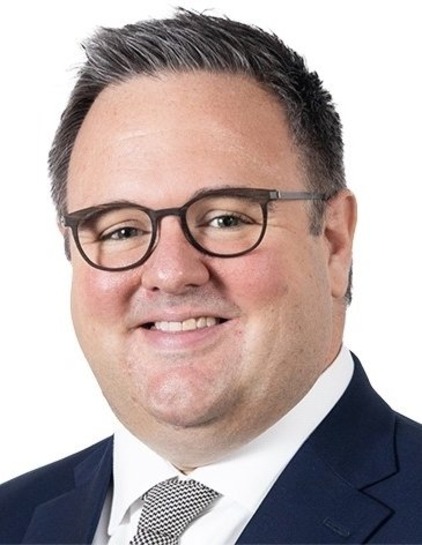 Kevin Warburton, 38
HFW
As a partner in HFW's commercial disputes practice, Kevin Warburton focuses on arbitration, litigation, regulatory and internal investigations, and privacy and cyber-related matters. He advises clients on high-value and complex cross-border matters. Kevin also offers clients strategic advice on data breaches and cybersecurity issues. Amongst his recent notable work is advising a global pharmaceutical firm in an HKIAC arbitration involving a multi-million US-dollar damages claim.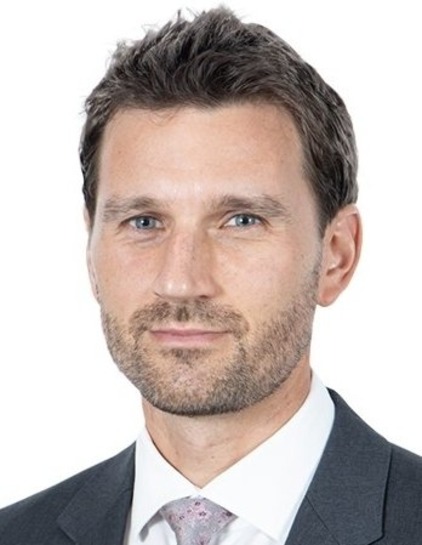 Ben Bury, 39
HFW
Ben Bury is a partner with calibre and experience in international construction arbitration. He offered services on arbitrations seated in numerous jurisdictions and subject to the laws of ICC, SIAC, HKIAC, and LCIA, as well as ad hoc arbitrations subject to the UNCITRAL rules. He advised a heavy lifting and transport contractor in a contractual interpretation case before the Hong Kong courts commenced against the client by its JV partners for alleged breach of their joint venture agreement in the context of development work at the Hong Kong International Airport.