Gleneagles Hospital Hong Kong's telemedicine service for hypertension patients awarded at HKB Technology Excellence Awards 2021
Patients are able to receive uninterrupted care despite the ongoing pandemic.
Health continues to be a priority for many, and one of the prevailing concerns today is hypertension. Recognising this, Gleneagles Hospital Hong Kong (Gleneagles) partnered with Hong Kong Telecom (HKT) to provide teleconsultation with medication delivery service via a proprietary telemedicine platform called DrGo.
Marketed as being able to receive medical advice whilst on the go, this app was created to attend to the medical needs of patients who are unable to physically visit a physician, particularly during the global COVID-19 crisis.
In Hong Kong, about one in three adults suffer from hypertension. Amongst those diagnosed with hypertension, about 70% are prescribed blood pressure-lowering medication, but only around 40% of this treated group attain good control of blood pressure.
In April 2021, Gleneagles extended its teleconsultation service to chronic disease management by launching the remote hypertension care programme in partnership with HKT and a premier insurance provider for holistic hypertension care.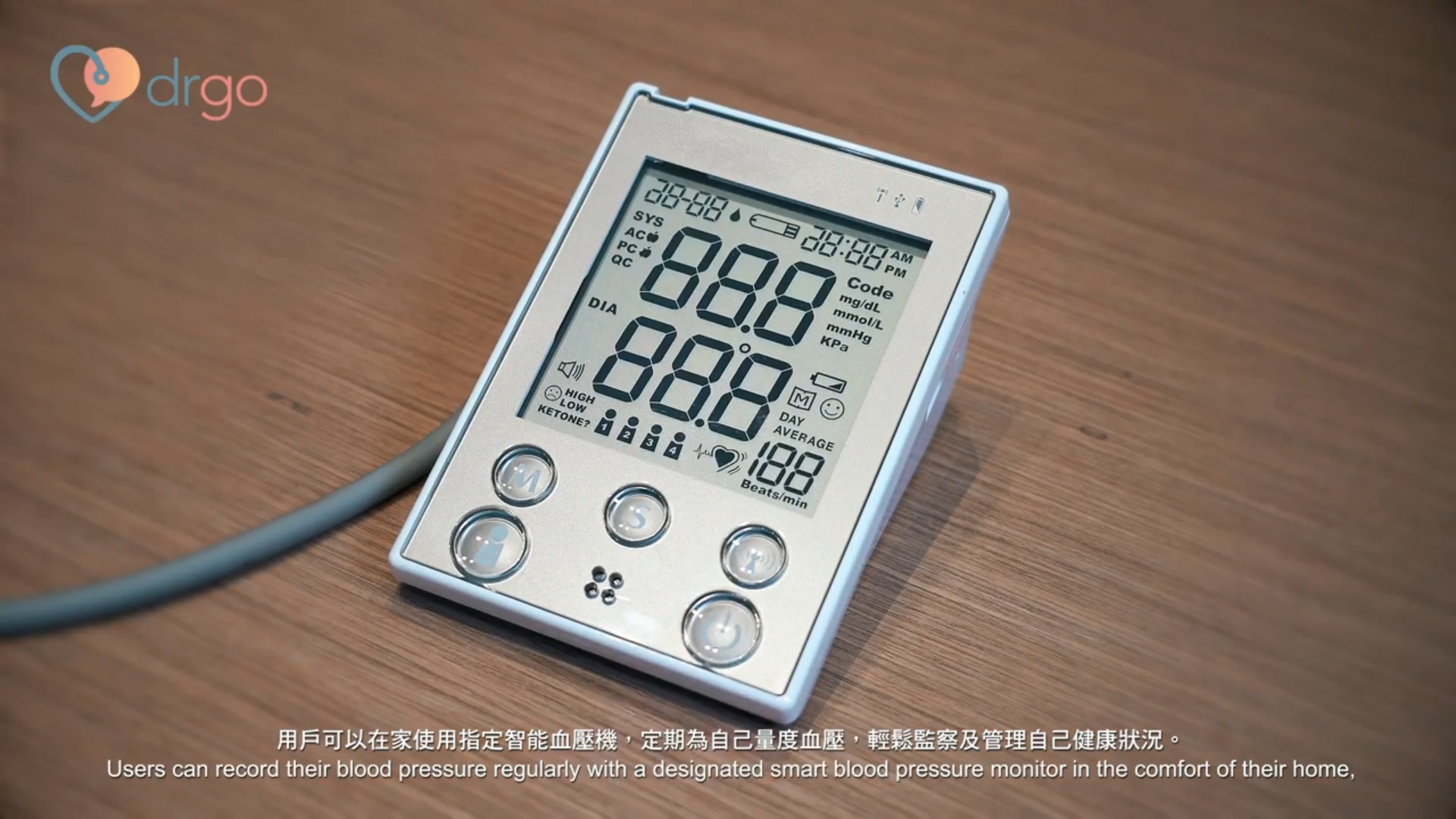 This is considered the first of its kind in Hong Kong. The service provides patients with a wide spectrum of hypertension care support, which includes medical and dietary advice, remote blood pressure monitoring, and door-to-door delivery of prescribed medicine.
It uniquely combines face-to-face and video consultations provided by doctors and dietitians from Gleneagles. Coupled with the smart use of a connected blood pressure metre, patients can record their daily blood pressure to enable remote monitoring by Gleneagles' doctors.
With the use of a connected blood pressure metre with a 4G SIM card for data uploading to a Cloud platform, blood pressure readings can be recorded regularly in the comfort of their homes. An automated charting of the health readings recorded will then be available on the platform for doctors' monitoring.
The charting provides insights into patients' adherence and response to treatments, helping doctors give timely advice and recommend appropriate follow-ups or introduce interventions, such as medication adjustment.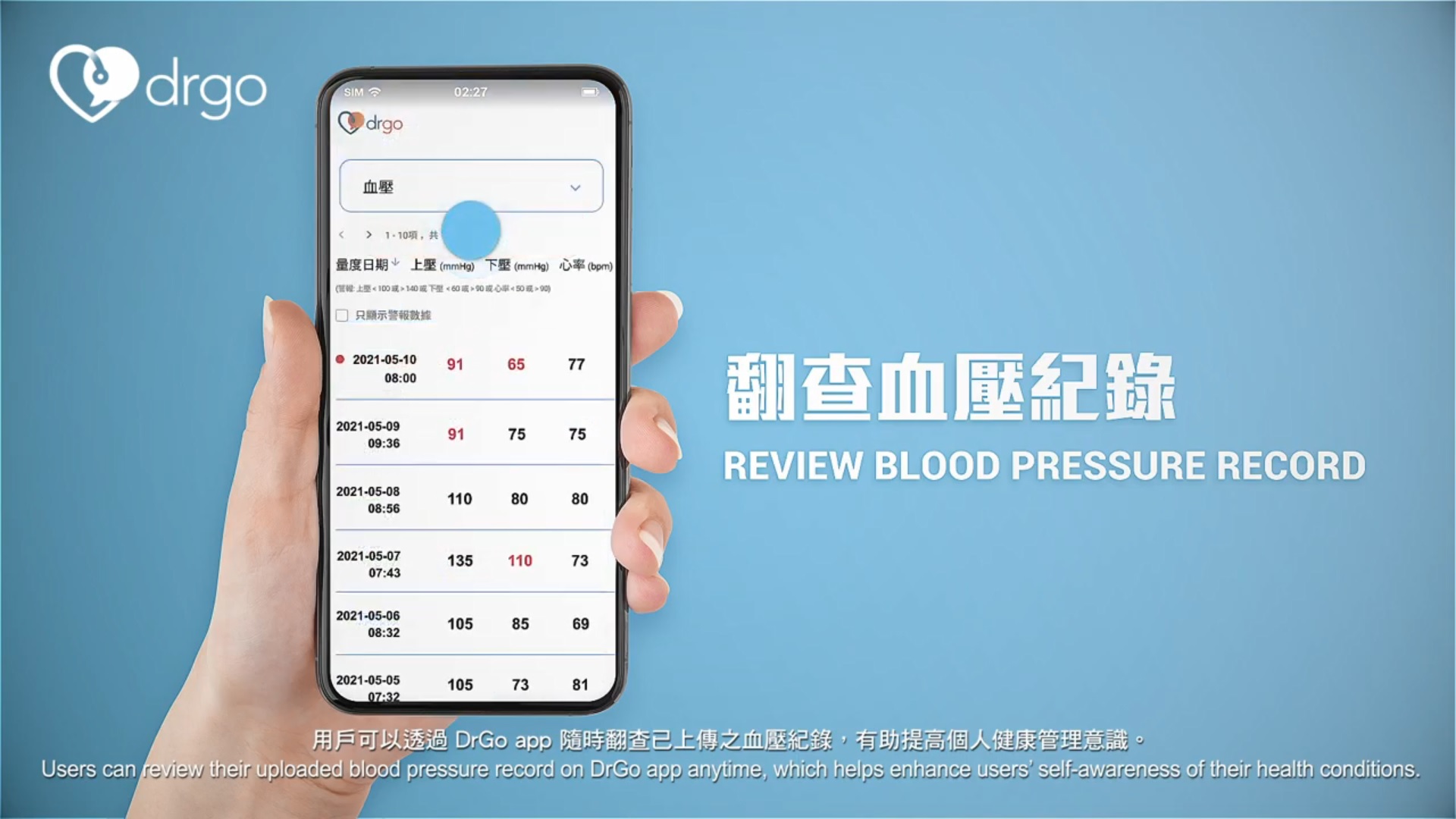 For this innovative effort, Gleneagles' remote hypertension care programme was awarded the Online Services – Healthcare Award in the recently concluded Hong Kong Business Technology Excellence Awards. The annual programme recognises the remarkable achievements of innovators and the latest in tech in Hong Kong.
The company foresees that self-monitoring by patients with the assistance of portable or wearable devices will be an integral part of the future of healthcare and patient empowerment.
What will be key to having an effective remote chronic disease management is providing a process for all kinds of users which is convenient and sustainable.
The concept of combining remote monitoring of blood pressure with teleconsultation helps enhance patients' self-awareness of their health conditions. At the same time, it empowers them to play a more active role in the management of their health.
The feedback about the programme received by Gleneagles shows that in general patients appreciate comprehensive care without having to travel to hospitals regularly.
Being able to collate and provide complete records of health readings facilitated by the remote monitoring device has also helped doctors conduct more comprehensive reviews of the health conditions of patients.